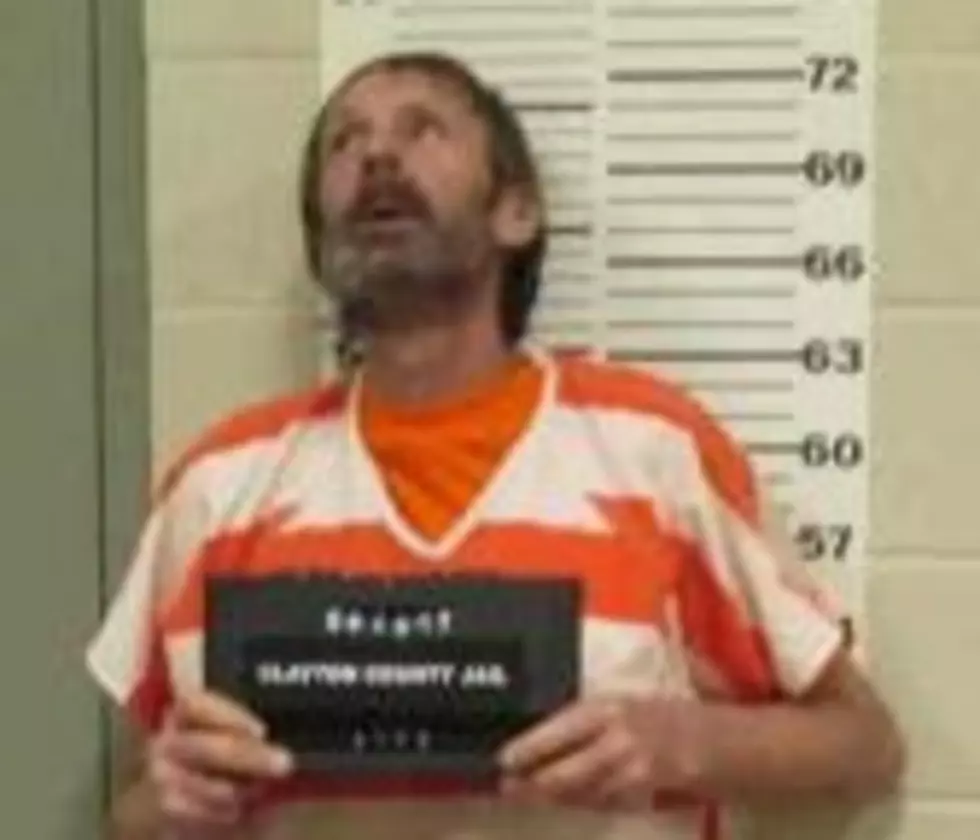 Man Found in Garage, Busted for Stealing Vehicle
Rodney Mohning. Photo from Vinelink
A Northeast Iowa man has been arrested for allegedly stealing another person's car, leaving it at the Fayette County Fairgrounds.

The incident happened last Thursday (April 20), when the Fayette County Sheriff got a report of a man in someone's garage, east of West Union on Echo Valley Road. When deputies arrived at the scene, the man had walked away from the residence; he was later located in a field just east of the home, and arrested.
It was discovered that the suspect, 54 year old Rodney Mohning of Volga, was wanted in Clayton County for the theft of a vehicle in Volga, earlier that same day. The stolen vehicle was found in West Union, at the county fairgrounds.
Mohning was then taken to the Clayton County jail, and charged with Operating Without the Owner's Consent.