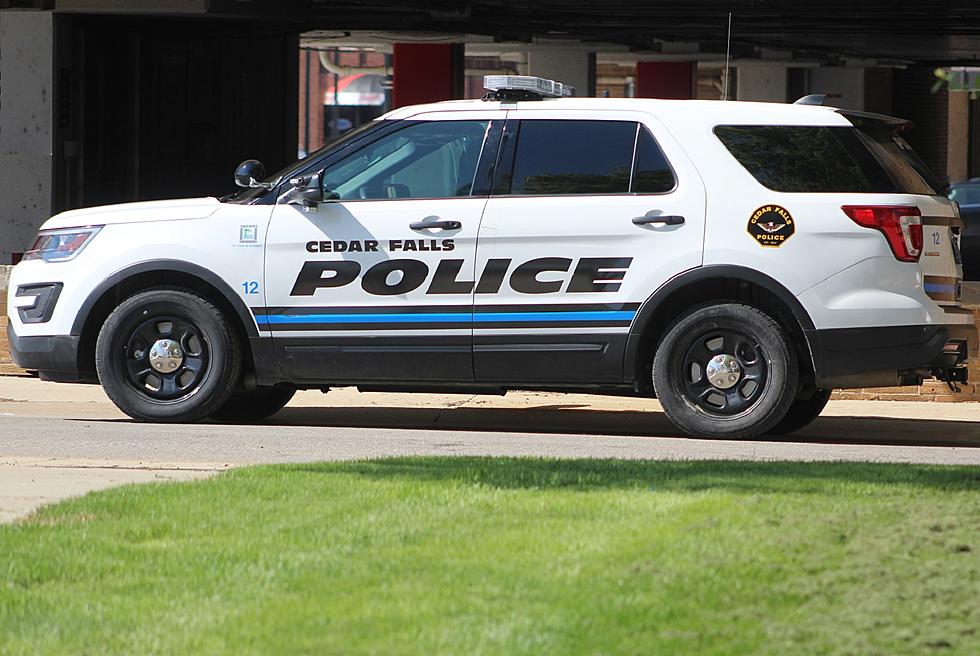 Juvenile Bicyclist Struck By Vehicle, Injured In Cedar Falls
Photo By: Elwin Huffman - Townsquare Media
Cedar Falls police are investigating an accident that sent a juvenile to the hospital.
The mishap occurred Wednesday at the intersection of Main and 21st Streets. The accident happened just after 12:30 PM, officials said.
According to authorities, a vehicle collided with a bicycle. Officials said a juvenile operating the bike suffered non life-threatening injuries to the lower body. An ambulance transported the bicyclist to a local hospital for treatment.
Officers were still investigating the accident Wednesday afternoon, police said. They confirmed no charges had been filed.
Authorities did not immediately identify the people involved in the accident.
Enter your number to get our free mobile app