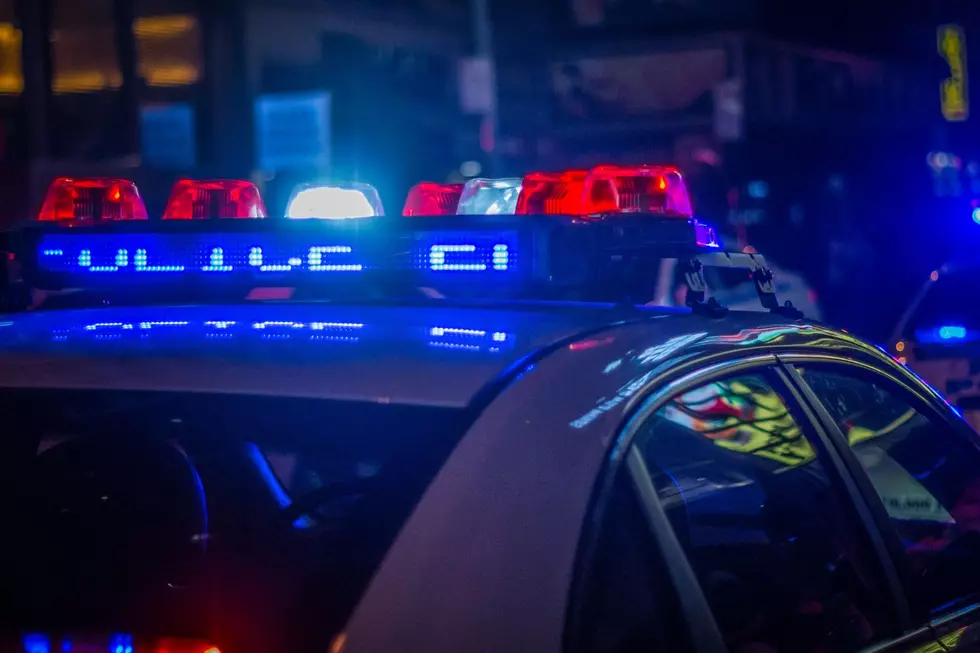 Supply Chain Issues Are Causing an Interesting Change to Marion Squad Cars
Unsplash - Michael Fortsch
It seems that the supply chain issues never end. It's been a huge hot-button topic ever since the pandemic hit back in 2020. Personally, I haven't seen a ton of supply chain news over the past few weeks but just when you start to forget how it can be affecting things in Iowa, it rears its ugly head back into the news. The Marion squad cars you're used to seeing will be looking a little bit different in the near future.
KCRG reports, the Marion Police Department will be switching their squad cars to black, as compared to the traditional blue, they've had since the 90s. Residents of Marion may remember the blue Ford Crown Victoria's the department drove in the 90s before switching to the blue Ford Explorer SUVs, as blue squad cars have been a staple in Marion for the past 30+ years.
Tom Daubs, a Marion Police officer spoke with KCRG, and he said getting navy blue police cars is tough right now.
It is really, really, really hard to get navy blue police cars now so we've started to switch over to black and I imagine the next couple of cars will be black as well just because it's easier to get.
KCRG reports the Police department normally switches out their cars every 4 or so years but with the supply chain being the problem that it is, the blue cars, for the time being, will be a thing of the past. The changes to the squad car's color will take place with the newest fleet of cars brought into Marion.
At the end of the day, is this really that big a deal? Other than tradition, the color of a police car shouldn't matter all that much. It is however a great reminder if you're like me and kind of forgot about supply chain issues. I suppose if I was asked about it I would've assumed it was still an ongoing issue but I haven't done very much research or read much about it as of late. It's doubtful, but hopefully, we won't have to hear or read about supply chain issues in the near future.
Have You Seen All of these License Plates in Iowa?
Here are 25 different license plates you can see throughout Iowa.
Things Iowans Were Afraid of When They Were Young
Things Iowans Were Afraid of When They Were Young