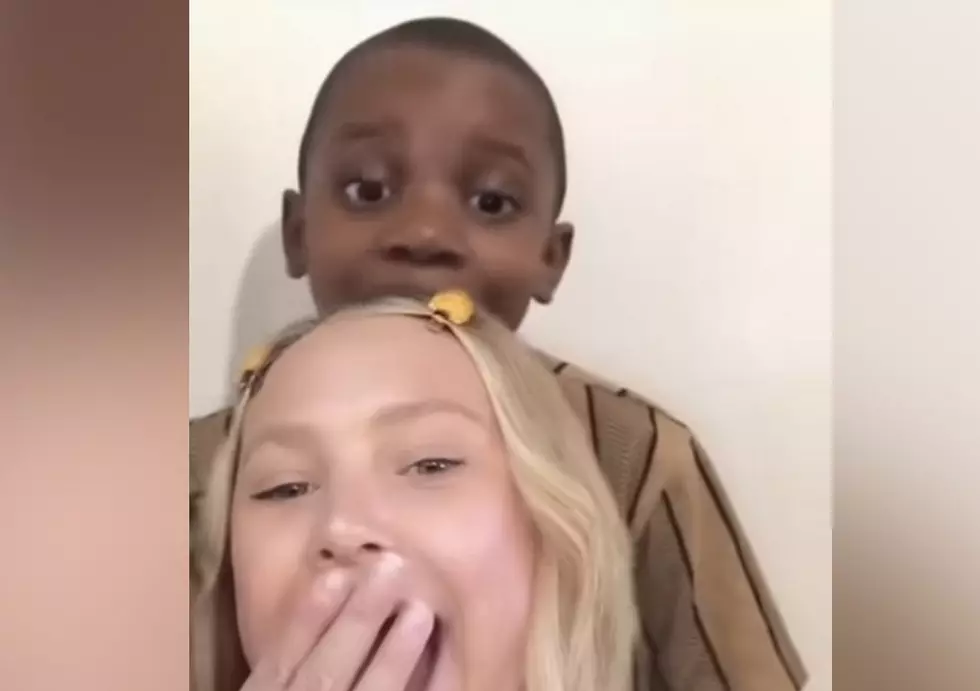 Iowa Star Gets Birthday Surprise From Breakout Celebrity
Hailey Whitters via IG
Sometimes it's just the little things that can make someone's day.
One little boy has blown up on social media over the past month. He has quickly become the go to expert on all things "corn-tastic!" Another corn obsessed individual from Iowa is just as obsessed with this figure as we all are.
7-year-old Tariq of South Dakota became an overnight sensation after an interview with him went viral. He was asked in an interview with Recess Therapy about his love of corn. The video has since been turned into an earworm of a song that has been making its way across the internet.
After he blew up people scrambled to get video messages from the hilarious and adorable Tariq. One of those people who received a Cameo (celebrity video message) was Iowa's own Hailey Whitters.
The Grammy nominated star is from Schueyville and has sort of made her love of corn part of her brand. It would only make sense that the 'Everything She Ain't' singer would receive a birthday message from the Corn Kid on her birthday!
Whitters celebrated a "corn-tastic"  birthday on September 9th. The Iowa native shared a video that she received on her Instagram on Friday, September 16th. In the clip, Whitters shared her honest reaction to the video message from the 7-year-old.
You can see the full video of the interaction from Hailey Whitter's Instagram post down below!
Movies That Iowans Watch When They Feel Like Garbage
We all have a movie that no matter how many times we've seen it, we'll still sit down and watch it.
Maddie Poppe Waterloo Show
An Intimate Evening with Maddie Poppe at the Waterloo Elk's