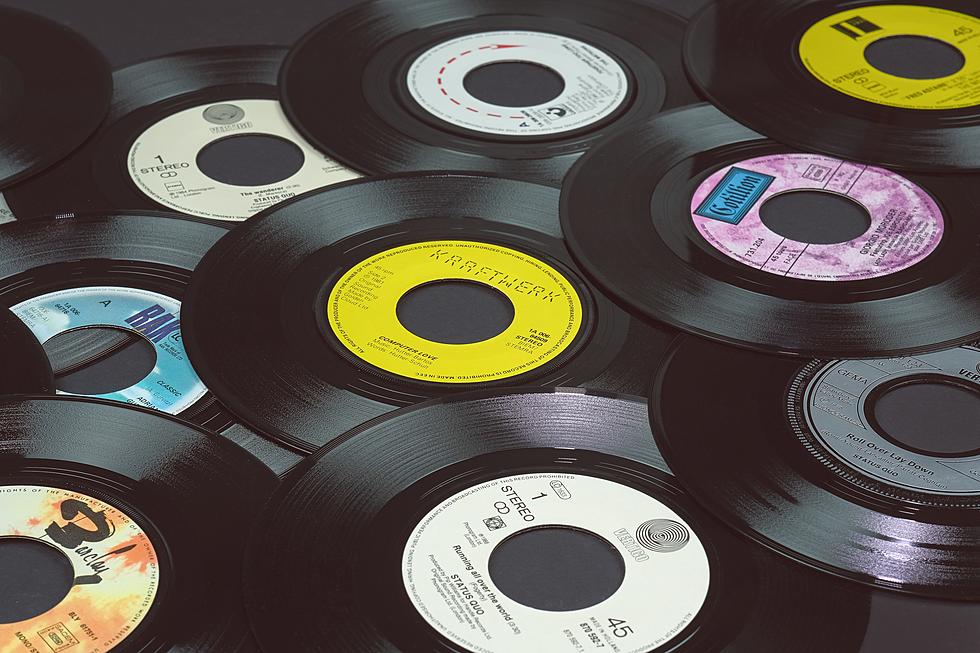 Did You Have This Popular Musical Toy From The 1970s?
via Unsplash
My dad called me yesterday to inform me that he'd found something he thought I might be interested in. While doing some spring cleaning, my parents discovered a few old toys that my brother and I played with growing up in the late 1970s and 1980s. Like most kids, my brother and I played with our toys vigorously. Not many survived. But we do each have a few that we've saved over the years. But the toy my dad was calling about brought back a flood of memories.
I've loved music my whole life and like most children growing up in the 1970s I had a Fisher Price record player. You remember them, don't you? That classic dull orange and brown record player that would play both 33s and 45s on a little built-in speaker. My parents found the one my brother and I played records on when we were kids!
The Fisher Price record player was never something that was meant to impress audiophiles. It was meant to be a sturdy little record player for kids to use that had simple controls. Plus, it had a built-in carrying case so you could haul your player to a friend's house and play some vinyl there too! As you can see from the photo my old record player is obviously used, but still in relatively good shape. My dad said he plugged it in and it took right off spinning. Sadly, he didn't have any vinyl to test on it. That will happen later today when they drop it off at my house.
My dad asked me if I thought about selling the old record player online. A classic musical toy like this in decent shape might be worth a little something. It probably would be if Fisher Price hadn't made millions of them! A simple search on eBay shows pages of listings for the classic Fisher Price phonograph just like the one I enjoyed as a kid. They sell from $20 up to around $50 for one in near-mint condition.
No, I won't be selling my Fisher-Price record player. I'll give it a gentle cleaning and throw on a record and see if it still works. Then perhaps I'll display it in my office. A relic from a simpler time. A time in my life when I was just discovering my love of music. Memories worth holding onto.
10 Old Fisher Price Toys That Are a Blast From The Past
SEE: 30 Toys That Defined the '70s