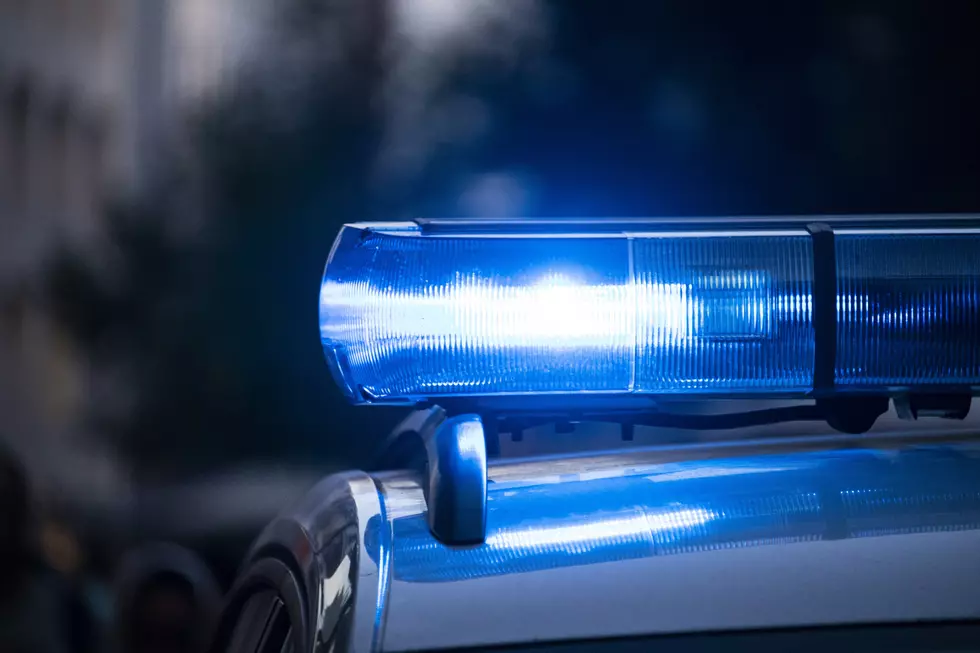 Teen Airlifted After Tractor Accident In Winneshiek County
Photo by Max Fleischmann on Unsplash
A 17-year-old is in the hospital following a farm equipment accident in Winneshiek County last night.
At around 4:30 pm Wednesday night, a teenager was driving a tractor down Clay Hill Road, just northeast of Decorah when the wreckage happened. The teen was pulling a wagon when it went into the ditch and rolled down a steep embankment.
According to an article in KWWL, the teen was then pinned in the wreckage.
Following the accident, Winneshiek County Sheriffs closed down Clay Hill Road from Sand Rock Road to Spruce Ridge Road as crews cleared the area.
After crews freed the teen from the tractor wreckage, A KWWL article says they were airlifted to the hospital. Officials say the teen did not sustain life-threatening injuries.
Clay Hill Road will remain closed until the roadway can be repaired and equipment can be removed.
According to the Decorah News, the Winneshiek County Sheriff's Office was assisted by the Decorah Fire Department, the Iowa State Patrol, Winneshiek Medical Center Ambulance, and First Responders, Gundersen Air, the Winneshiek County Engineer's Office, and Bill's Towing.
This is the second farm-related accident to happen in the last week.
Last Thursday, 37-year-old Matthew Siebert of Waukon was driving near Trout Bridge when he collided with a cow. The cow was fully grown, weighing between 1,000 to 1,400 pounds.
Unfortunately, the cow was killed by the impact of the truck. Fortunately, Siebert was not injured in the crash. His vehicle sustained $15,000 in damages.
Be sure you have our free app downloaded to keep up with everything in Northeast Iowa and statewide. On the app, you will find news, events, concert dates, and more. 
Could You Live in a 500 Sq. Foot Home?
Florida Castle For Sale