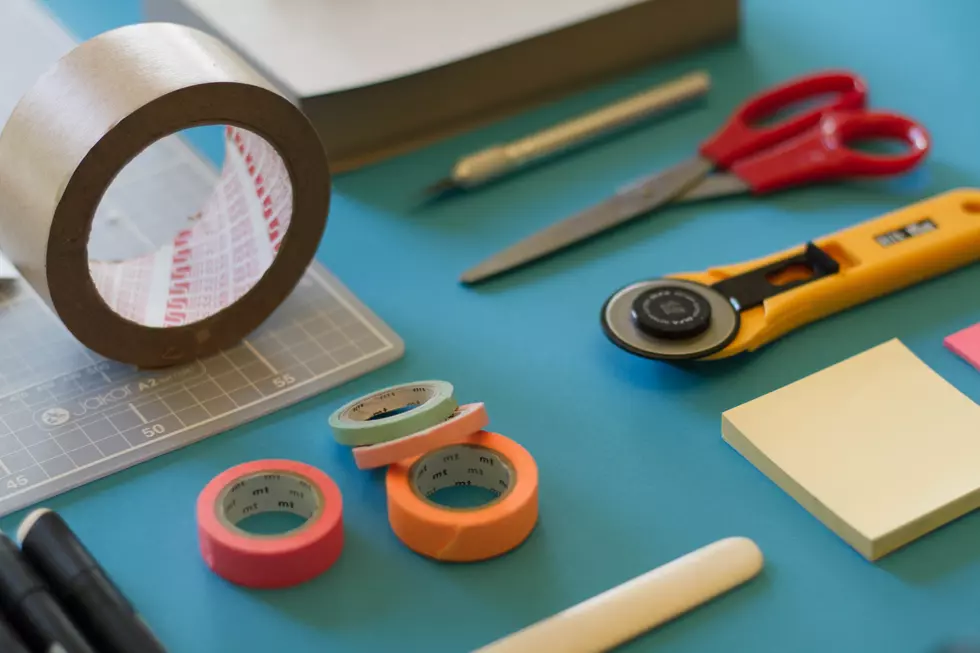 New Ag Facility Gives Iowa Students A Chance To Shape The Program
Photo by Jo Szczepanska on Unsplash
No farmers no food. A common phrase people in the agriculture industry use when talking about the importance of farming.
While many people in Iowa understand where food comes from, there are still people that don't.  A survey from Cornell University found that around 48 percent of Americans say that they never or rarely seek out information on where their food comes from.
That's why agriculture education is important.
For the last few years, Prairie Highschool has offered ag classes to its students. This year, the students get to take it a step further in its new Agriculture building.
Students can now take advantage of this new 6,400-square-foot ag facility that offers labs, two barn facilities, and a greenhouse.  Just outside the doors, there is even more potential for students; sitting on a 155-acre farm site.
The facilities were constructed through College Community Schools and helped launch the Prairie Agriculture and FFA program at Prairie Point Middle School and Prairie High School back in 2020. Today there are around 200 students involved in the program.
The laboratory was designed by College Community Schools, however, according to an article in KCRG, the focus of the space will be driven by students and what they want to do with it.
And students are already thinking of ways they can expand the school's ag program with the facility. Some are hoping to bring animals into the program, starting with chickens, and then when the barns are ready, introduce larger animals as well.
The $3.2 million facility was paid for using the state-wide penny tax (SAVE).
This Mini-Castle is the Best Reviewed Airbnb in Iowa
Don't be fooled by the word mini, this spacious home earned the best review for an Iowa home on Airbnb.Check it out!