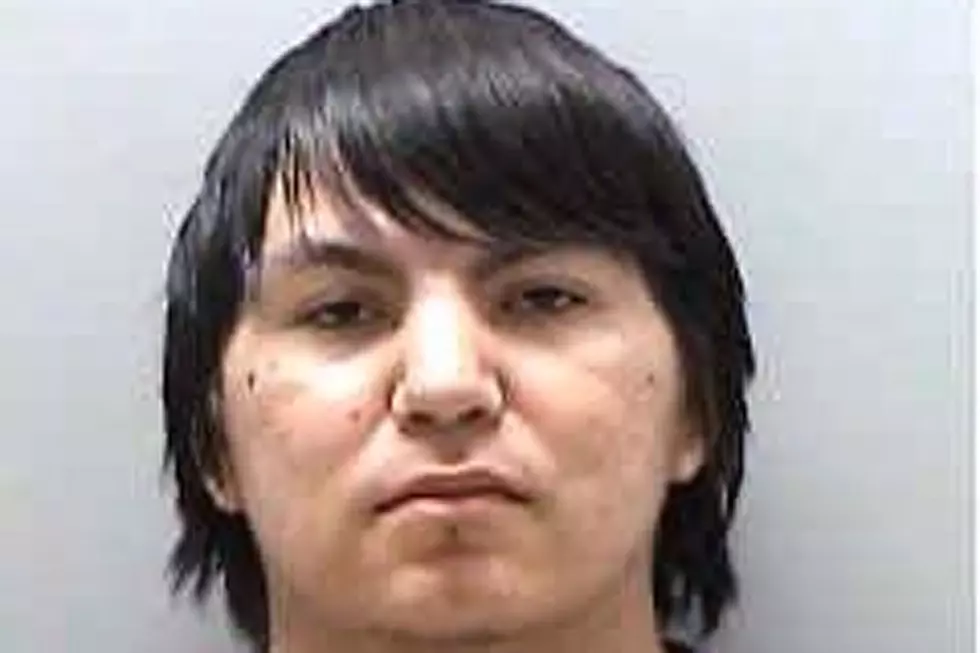 Irony Alert — Mailman Busted Having Sex With Dog
Polk County Sheriff's Office
Mailmen and dogs get along a whole lot better than we thought.
Brian Chapman, 21, is a postal carrier who got caught engaging in a sexual act with a dog while on a route in Crookston, Minn.
A resident along the route spotted Chapman and his four-legged object of desire doing some X-rated things on a surveillance camera in the customer's garage last month.
The Postal Service issued a statement condemning Chapman's behavior and revealing he no longer works with the outfit:
The actions alleged to have occurred here are clearly unacceptable behavior and do not reflect the efforts of the thousands of professional, dedicated carriers in our workforce. While the Postal Service does not comment on individual personnel matters, we can confirm that Brian Chapman is no longer employed with the United States Postal Service."
Let's just hope this doesn't catch on. Postal workers already have a bad enough reputation.