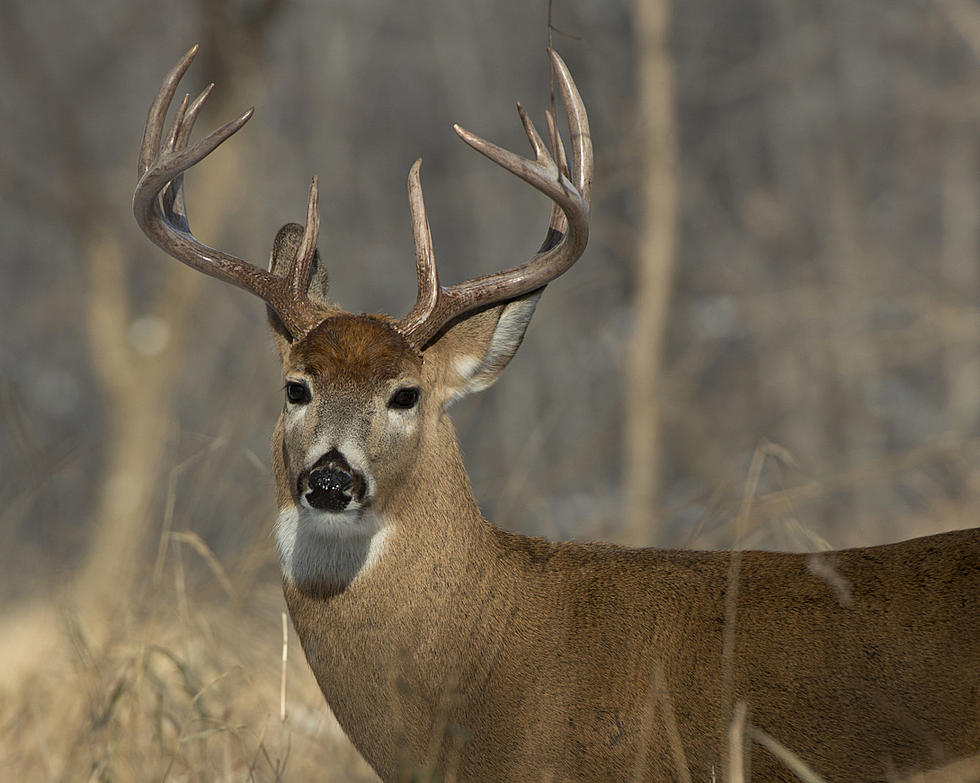 Iowa's Youth Deer Hunting Season Begins Saturday, September 18
SteveOehlenschlager
Around 10,000 young hunters will be participating in Iowa's youth deer season, which opens tomorrow, September 18.
The Iowa DNR says that the Youth Hunting season is:
designed as a mentor-styled hunt, matching young hunters with a licensed adult to teach proper deer hunting techniques, wildlife behavior, and safe hunting practices without the added pressure of other hunters in the field.
For many young hunters, this will be their first experience hunting deer.
The youth season coincides with the disabled hunter deer season for those who meet certain criteria. Each season runs from September 18 through Oct. 3.
Deerfriendly.com estimates that Iowa was home to nearly 445,000 deer in 2020.
Each youth hunter must be under the direct supervision of an adult mentor, with a valid license.
In 2020, hunters purchased nearly 12,000 licenses for the youth season and reported harvesting more than 5,200 deer, which the Iowa DNR says was a 47% increase over 2019.
One problem with youth deer season – especially this weekend -- usually warmer temperatures and biting insects --- like mosquitos.
All deer taken must be reported using the harvest reporting system by midnight the day after the deer is recovered. Harvest reporting is a very important part of the deer management program in Iowa, playing a vital role in managing deer populations and hunting opportunities. Hunters can report their deer on the DNR website at www.iowadnr.gov, or by calling the toll-free reporting number 1-800-771-4692.
Bow Hunting season in Iowa will begin on October 1st. The shotgun season will begin the first weekend of December.
Another UFO Sighting in Evansdale, Iowa - Photos
Keep scrolling and see what you think - is it a UFO or not?
LOOK: 30 fascinating facts about sleep in the animal kingdom