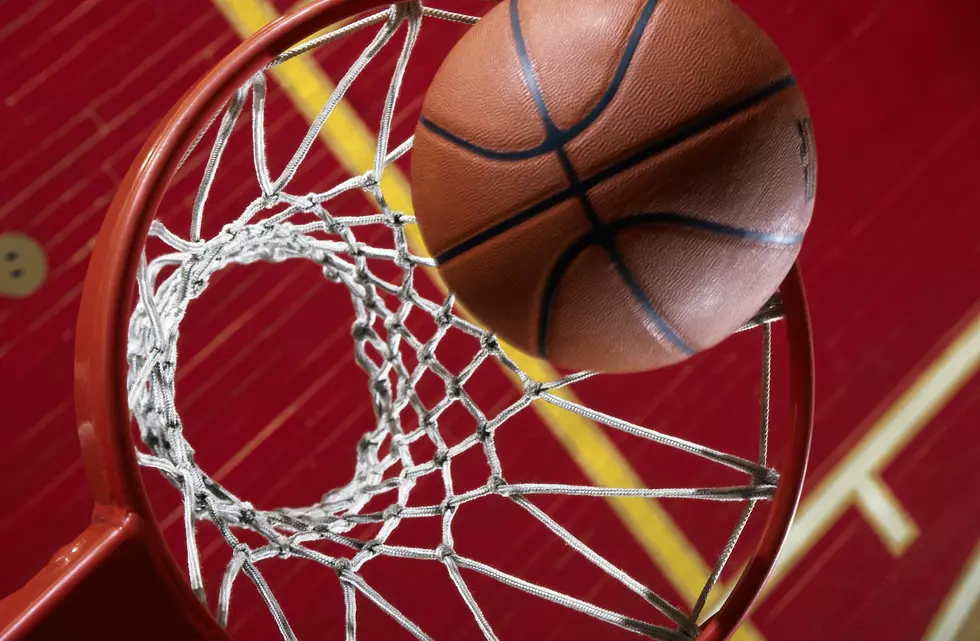 Iowa Women Win Conference Crown
TSM
Exciting times for women's basketball at the University of Iowa!
For the first time in 18 years, the Iowa Hawkeye women's basketball team are Big Ten Champions, after winning the finals of the conference tournament Sunday.
The 90-76 over Maryland win caps off a strong season, led by superstar Megan Gustafson, and guarantees the Hawks a spot in the women's NCAA tournament, with a likely #2 seed. If that happens, Iowa gets to host the first two rounds of the NCAA tournament. It also completes a season sweep for the team against #8 Maryland.
This is a team firing on all cylinders as Gustafson led the charge with 45 points. We can't wait to see what's next for a team coming off its first Big Ten title since 2001.
"Selection Monday" for the women's basketball championship is March 18. We'll be watching to see where they end up!
Congratulations to this team and go Hawks!