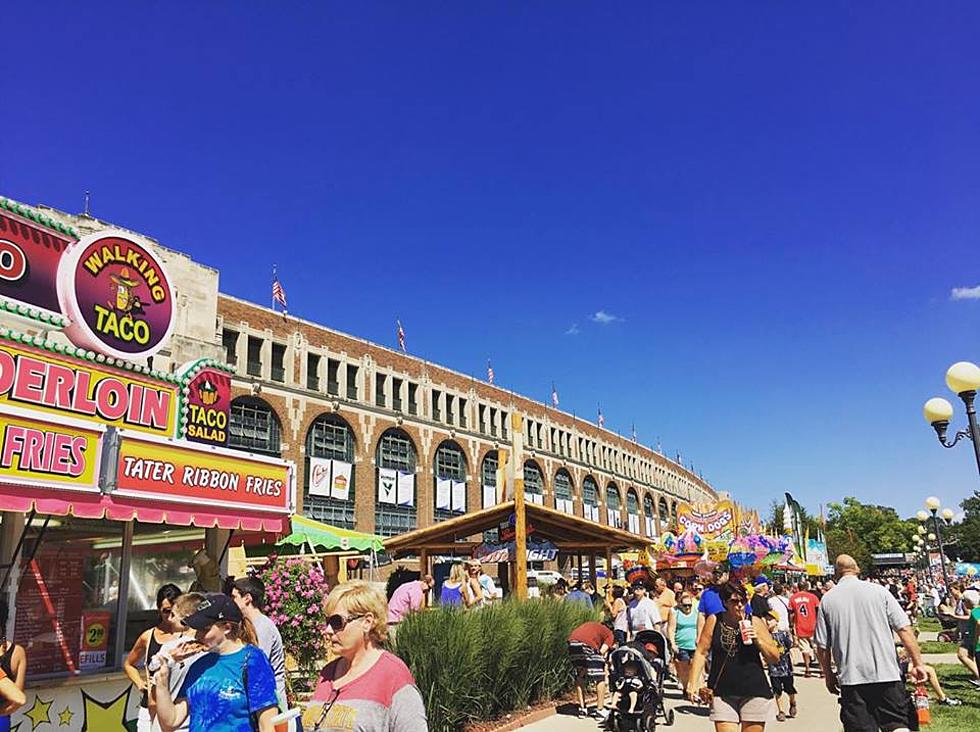 Iowa Resident From Nebraska Pens Unique State Fair Song
Courtlin
The first time you experience the Iowa State Fair is always magical, but one man loved it so much he wrote a song. Steve Bowen and his family have lived in Iowa a few years now, after moving from Nebraska and Bowen says he was so blown away by the multitudes of fried food-on-a-stick, top-notch concerts, and entertainment, and not to mention the overall "Iowa Nice" vibe, he whipped up a little ditty about the whole thing.
The song is definitely a toe-tapper and whatever it takes to put out the word about the "deep-fried, countrified, gonna catch a big ride, then hang out with my friends" feeling of the Iowa State Fair, so be it.
In Bowen's words, to KCCI:
I just want people to enjoy it. I want people to listen to it and enjoy it. The people who have heard it said 'hey, this is a fun toe-tappin' song.' The feel of it reminds them of the state fair. So that's really what it is, it's to make people happy and enjoy their time at the state fair
We welcome Steve and his family to Iowa and hope they are able to enjoy many more visits to the state fair. He's actively welcoming the organizers of the fair to hit him up to use the song in their promotion of it.
The 2021 Iowa State Fair runs through August 22 in Des Moines, and you can get information and the schedule of events here
Can You Pronounce These Weird Iowa Town Names?