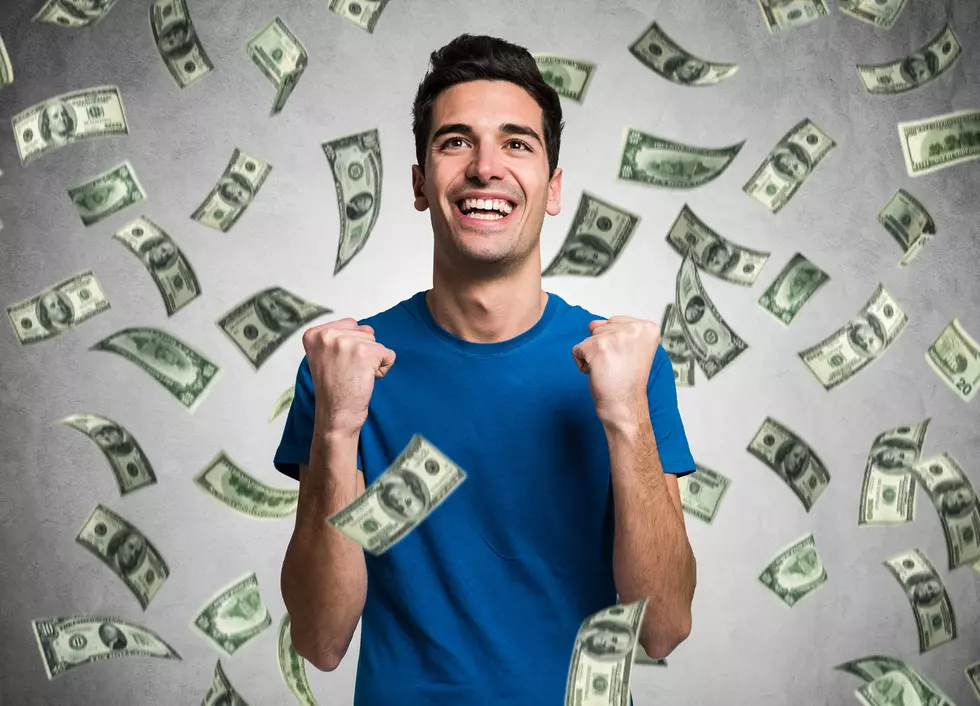 If I Win The Lottery, I Would…Current Jackpots Are Over 400 Million!
Minerva Studio
They always say, "you can't win, if you don't play". So, I'll be buying my lottery tickets for a chance at fame and fortune.
Nobody won last night's Mega Millions jackpot (Jan. 5th). Now the Friday night (Jan. 8th) drawing is estimated at 490 million dollars and tonight's (Jan. 6th) Powerball jackpot is estimated at $410 million dollars. They're no where near the record jackpots won in the past. If you remember, in 2018, a lucky winner in South Carolina won $1.537 billion with the Mega Millions. Plus, in 2016, Powerball winning tickets were sold in California, Florida and Tennessee, and they split a record 1.585 billion dollars. Yes, BILLION, with a "B".
Now the chances aren't great, actually the odds of a single ticket matching all six numbers in either game is miniscule...1 in 302 million for Mega Millions and 1 in 292 million for Powerball. In fact, you actually have a better chance of doing any of these things, than winning the lottery: hitting a hole-in-one, becoming president or an astronaut, getting hit by a meteorite, winning an Olympic gold medal or even going to the emergency room with a pogo stick-related injury (lol). Anyway, winning a truckload of money, sure sounds better than a pogo stick stuck where it shouldn't be, so I'll take my chances and buy some tickets.
Here's what I would do if I won the lottery:
1. Pay off all of my debts...mortgage, loans, make sure my children are "set" for life...(you know, all that responsible stuff)
2. Quit my job...with all due respect to my job, (which I love)...SEE YA! I wouldn't work another day in my life...
3. "Snowbird" - I would stay here in Iowa, with my family and friends...except, I'm outta here in January and February (find me on some remote island if you need me)
4. Travel - I would buy a giant R.V. and follow my beloved Hawkeyes and Packers everywhere...(when they start letting fans back in)
5. Buy a local brewery - I would turn my love of a good craft beer, into an investment. By the way, beers are on me if I win....
We can only dream right? What would you do if you won? Let us know on this station's Facebook page, look for the related article, and GOOD LUCK!
Enter your number to get our free mobile app
CHECK IT OUT: Iowa's Top 10 Most Common Snakes