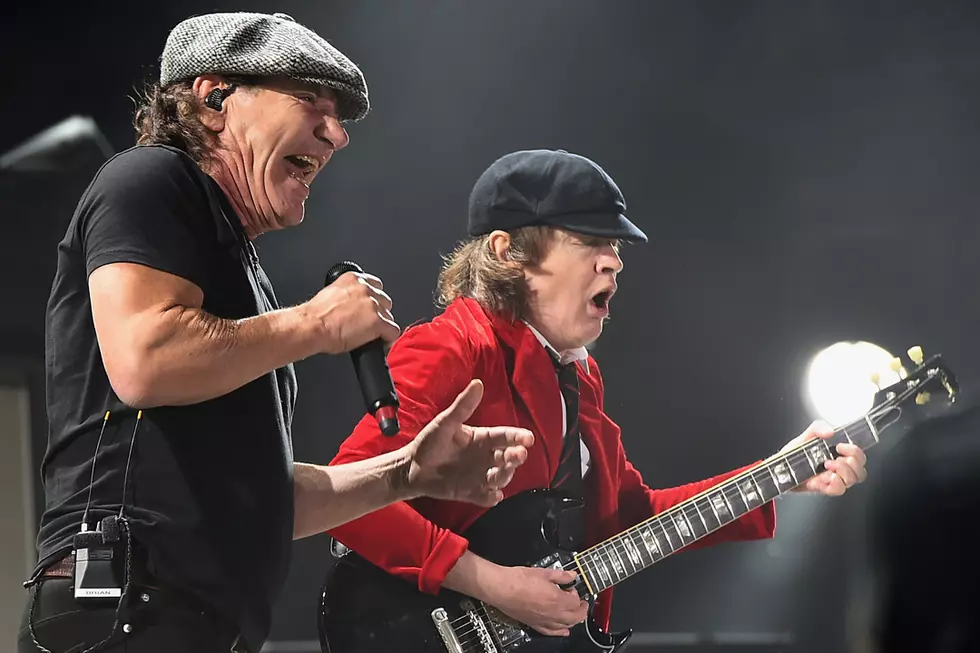 House of Hair Heavy Metal News ~ Vol. 14, Issue 6
Kevin Winter, Getty Images
Every Saturday Night from 10-Midnight...Dee Snider, from Twisted Sister, leads the charge and waves the spandex flag of freedom with The House of Hair!
2 Hours of killer guitar licks and rockin' tunes from your favorite 80's headbangers!
The House of Hair on 97-7 KCRR!!!
IN THE NEWS
Our host with the most, Dee Snider, has a VERY definitive idea about who he'd like to see on the Super Bowl 2021 stage at halftime – AC/DC!!
Dee has backed a petition at Change.org to get AC/DC to headline next year's Super Bowl championship. This comes just a few months after he blew up Twitter with a rant condemning the fact that the NFL has not given "rock" its due. His beef is not with this year's performers – he just can't figure out why the NFL relies on rock classics to fill stadiums during breaks, but won't let a rock performer headline halftime.