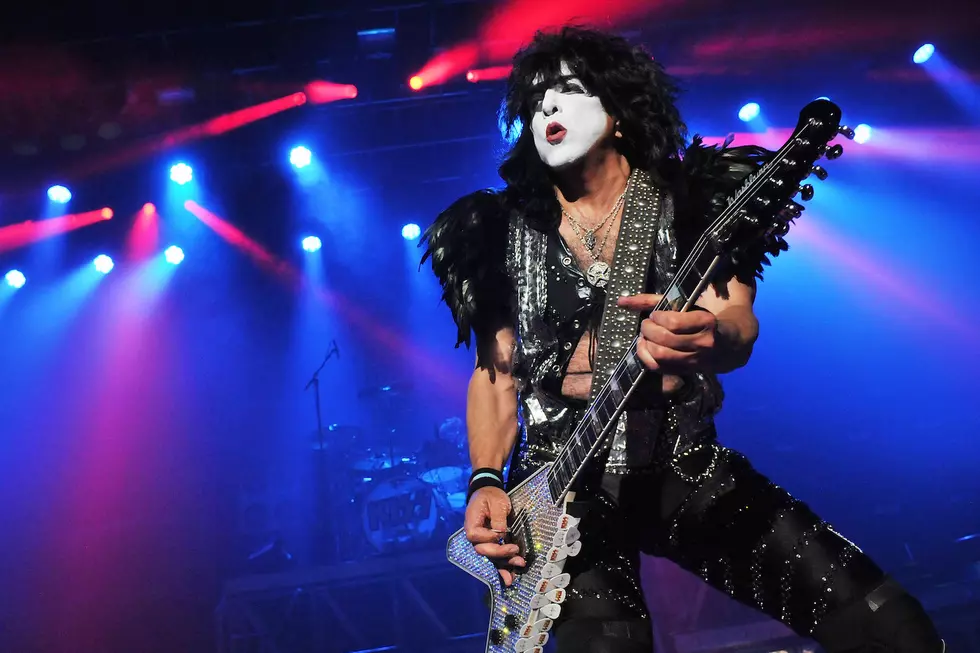 Happy Birthday Paul Stanley
Jim Dyson, Getty Images
The "Star Child" celebrated his 67th birthday yesterday!
Paul Stanley was born on January 20th, 1952. He's best known as the one of the founders and lead singers of the band KISS. It's hard to believe the band he started in the early 70's is still going strong after 50 years!
Paul may be 67, but he's not slowing down. KISS starts their "End of the Road Tour" on January 31st. You can see them in the Quad Cities on Sunday, March 10th. This will be the final tour for the band and they plan to go out in style!
Paul doesn't drink, so I assume his birthday was spent watching reruns of Family Ties on Antenna TV. He needs to rest up anyway for his big tour kick-off later this month.
Whatever you ended up doing, I hope you enjoyed your day, sir.