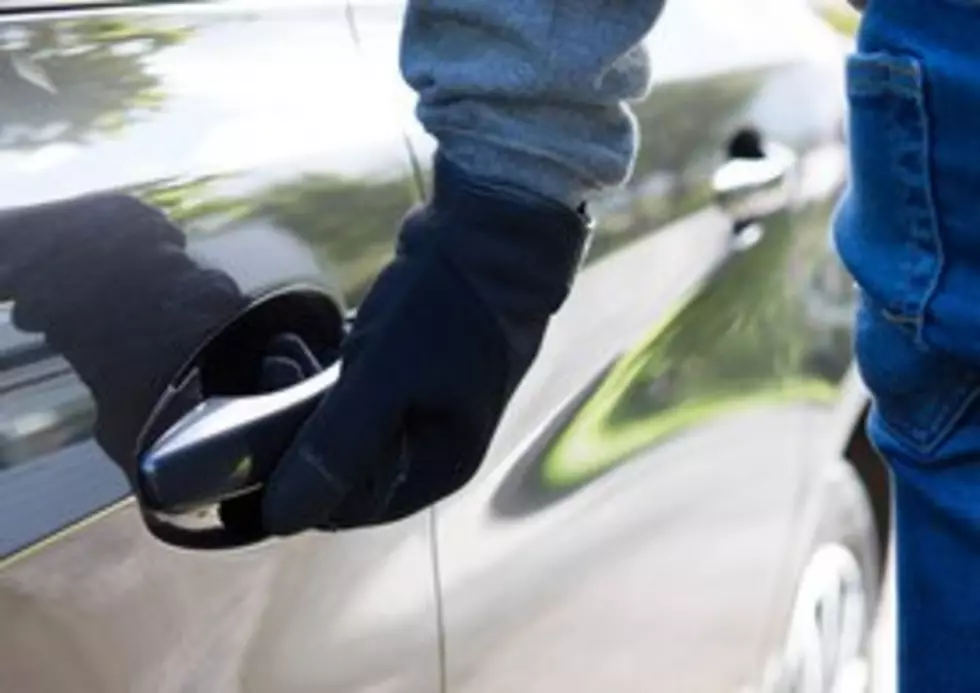 Girls Take Joy Ride with Stolen Vehicle in Waterloo
Daisy-Daisy-ThinkStock
Two young girls are in trouble with the law, for allegedly stealing a vehicle from a Waterloo dealership and taking it on a short joy ride, leading police on a short chase.
The incident happened just before 2 AM on Thursday (Sept. 27, 2018).
According to authorities, the girls, ages 12 and 11, were able to start a sport utility vehicle in one of the lots of C&S Car Company, and drove off. A police officer spotted the GMC Terrain with dealer plates, near West Sixth and Washington Streets, and gave chase.
The vehicle was stopped a short time later on La Porte Road. No one was injured.
There was no indication what, if any, charges would be filed.