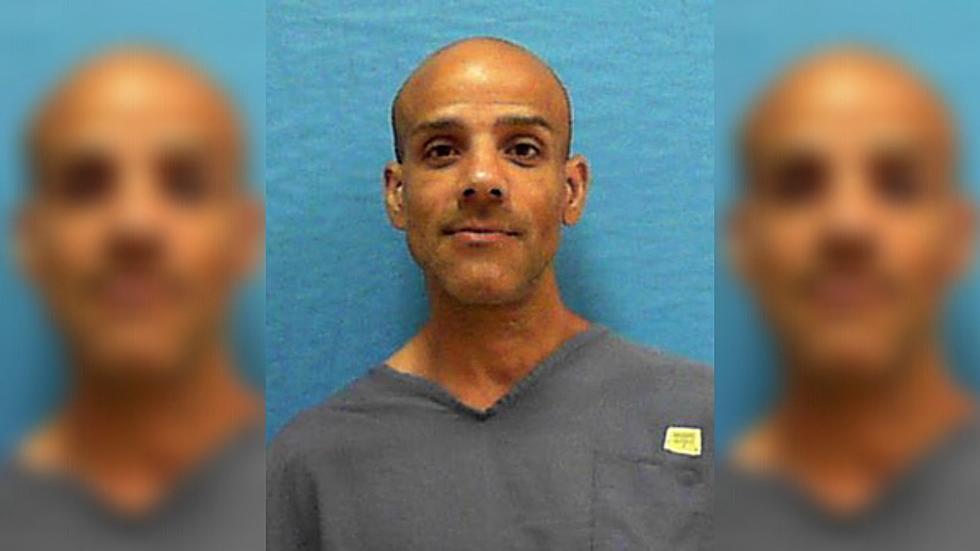 Florida Man Arrested With Pickle in One Hand, Junk In The Other
Pinellas County Sheriff
A pantless man in Florida was arrested yesterday after police spotted him doing some very obscene things while on a private premise.
Officers were called to the front yard of a townhouse in the Tampa Bay area because of a suspicious person.
When they arrived, Eric Detiege was seen lying in the grass with his penis in one hand, and a "large uneaten pickle" in his other hand, according to the arrest affidavit.
Officers stated Detiege was "using the pickle to penetrate his rectum while he was masturbating."
Detiege was arrested on a misdemeanor exposure of sexual organs charge.
He's being held at the Pinellas County Jail in lieu of a $150 bond.
Read more at The Smoking Gun
LOOK: The least obedient dog breeds