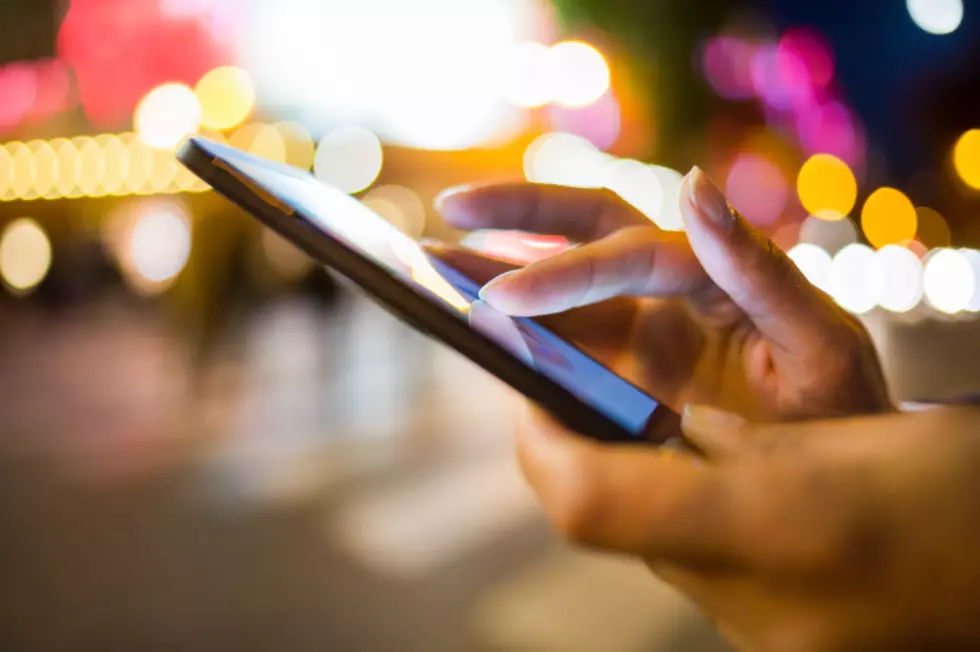 Florida Kid Asks To Borrow Woman's Phone, Venmo's Himself Nearly $4,000
ThinkStock
Most of us, when a stranger asks to borrow our phone, are hesitant to allow them. The fear is within the person running off with it, but now there's a new scam to be afraid of, this time pulled off by a young boy. 2
Shannon Fraser was walking her dog in her Orlando neighborhood when she ran into a young boy looking for some help.
"'My phone is dead. I can't find my family or friends. I've lost them,'" Fraser told WFLA. "He's on a scooter. And he's like, 'Can I please use your phone to call them?'"
With it being a young boy, who she says looked about 12 years old, she helped him without hesitation.
"Your first instinct is to help a kid," she said. "Without thinking, and hindsight is 20/20, I just handed him my phone."
"He had the person on speaker. He's like, 'I can't find you guys,'" she said. "He said, 'Do you mind if I open your maps?' So he opens up maps and I'm watching him do this. That's the crazy part. I'm a foot away."
They parted ways and that was the end of it, until Monday night when her bank contacted her to let her know her Venmo transfers were approved.
"One was in the amount of $1,800. The other one was in the amount of $2,000. And that's when I stopped dead in my tracks," she said.
After talking with Venmo, it was found that the account her money was transferred to was created only thirty minutes before she met the kid.
It's almost a more obvious version of pickpocketing, with a higher reward for the thief. It's not just a watch or a wallet anymore. It's thousands of dollars, which are seemingly just gone.
Venmo has said they've refunded the nearly $4,000 to her, but she can't access it until the company completes its investigation into the incident.
Read more at WFLA
25 True Crime Locations: What Do They Look Like Today?
Below, find out where 25 of the most infamous crimes in history took place — and what the locations are used for today. (If they've been left standing.)