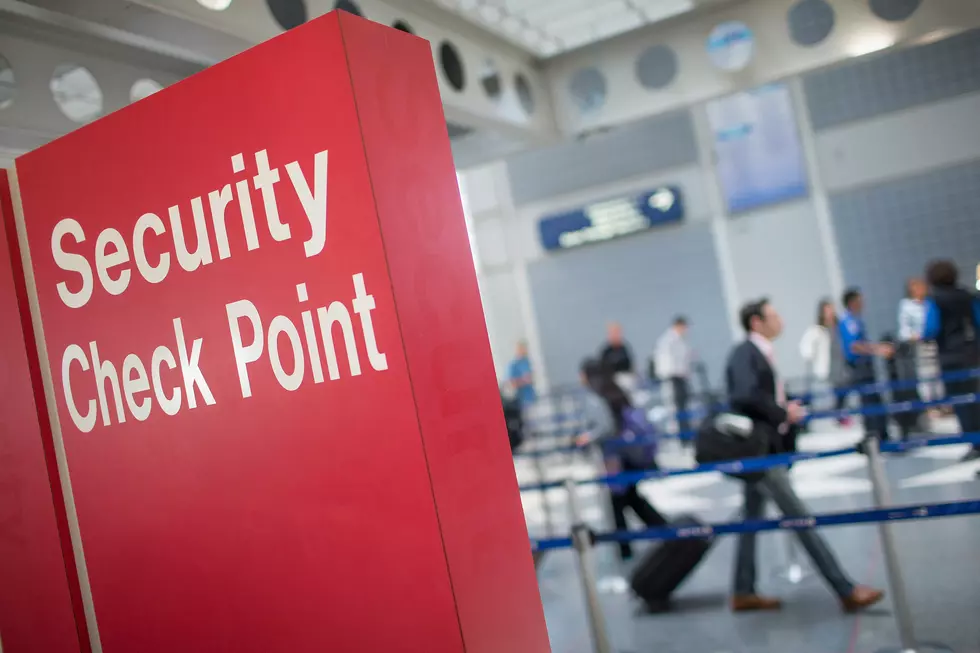 Flight Attendant Charged With Stealing $8,000 Bracelet in TSA Line
Getty Images
A woman working as a flight attendant for Republic Airways flight attendant was arrested Monday at Reagan National Airport after authorities said she stole a passenger's bracelet set from a Transportation Security Administration checkpoint.
Metropolitan Washington Airports Authority spokesperson Crystal Nosal told the media that 60-year-old Rebecca Valley of Wesley Chapel, Florida, works for the regional flight carrier and was charged with one count of grand larceny. The owner of the jewelry reported that it was valued at $8,000.
The Transportation Security Administration's spokesperson, Lisa Farbstein, said the victim told security workers her jewelry was missing after she went through the checkpoint.
Officers with the Metropolitan Washington Airports Authority Police Department and Transportation Security Administration reviewed surveillance footage and spotted "a second traveler in a flight attendant's uniform pick up the jewelry."
They caught up with Rebecca Valley in the airport terminal and made their arrest.
Read more at Yahoo!
See the Must-Drive Roads in Every State