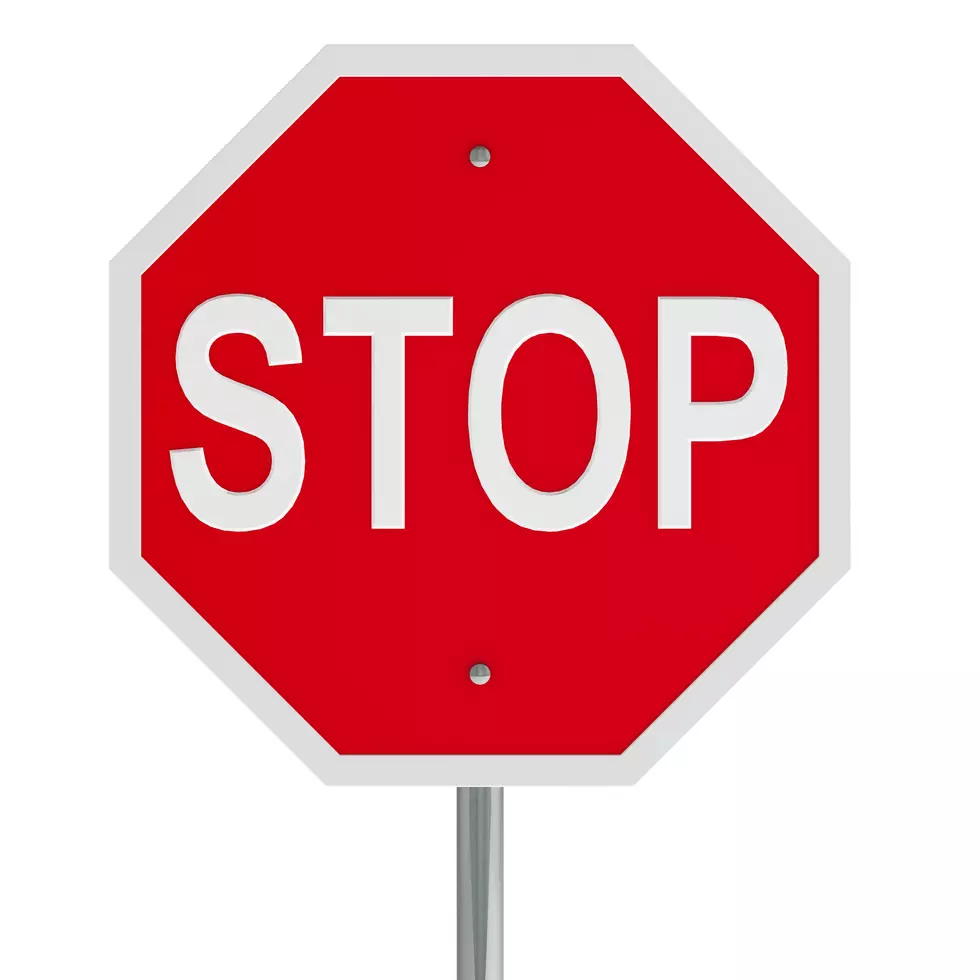 EPIC FAIL: "Stop" Sign in California Misspelled
Oakozhan
This is where spell check would have come in handy...especially since it is only four letters.
In Lemon Grove, California, a spelling error was discovered on Tuesday at an intersection. At the 4-way intersection of Lincoln and Washington streets there are stop signs and also "stop" painted on the ground. Well, somehow the company spelled the word "stop" wrong on the ground. Instead of reading "STOP" the ground sign read as "STPO." This was a real head smack moment.
A nearby resident was interviewed by a local news station and told them that he double-checked with the stop sign standing next to the mailbox to make sure he wasn't reading the 4-letter word wrong, however it was clearly misspelled. The Lemon Grove officials released a statement on Tuesday admitting the mistake was made by the contractor and the issue has been fixed. The Lemon Grove officials also said they are "pleased we were able to bring a smile and levity to everyone's day."
Human Error-1/ Spell check-0