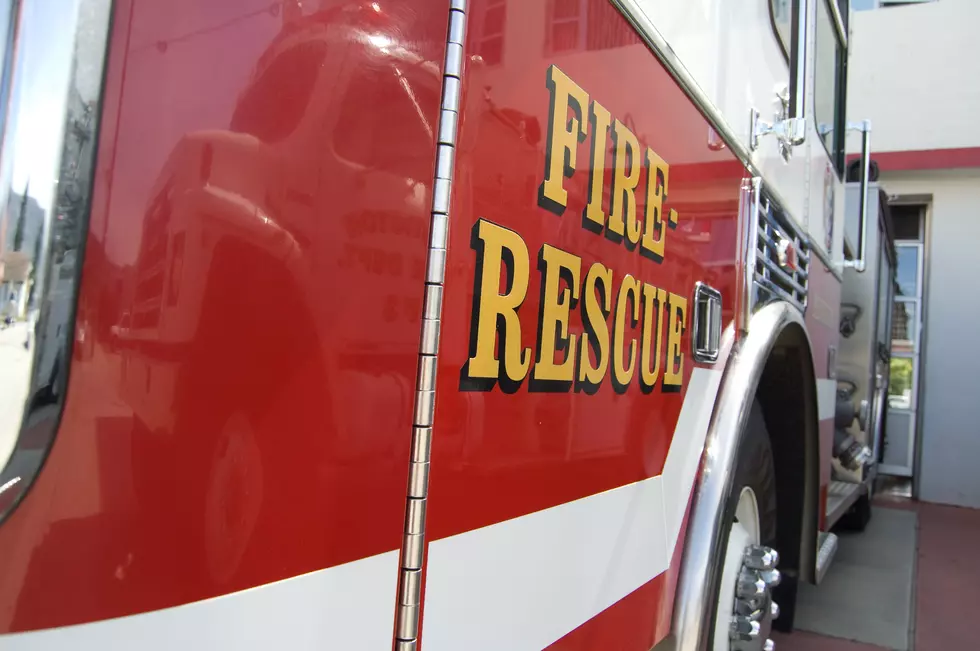 Eastern Iowa Firefighter Hospitalized After Field Sprayer Accident
stevenmaltby
A crash Monday night left an Eastern Iowa firefighter seriously injured.
Crews arrived at the scene Monday to find a Durant Firetruck and a farm vehicle involved in a collision. The fire truck was responding to a call when the crash happened.
According to KCRG, the farm vehicle was a Terra Gator-type field sprayer, which had already left the scene when officers arrived. The field sprayer was later found at Liqui-Grow in Walcott.
Several members of the Durant Fire Department were treated for injuries from the injury. One of the firefighters, Matt Fisher, was hospitalized and underwent major surgery from the accident.
Kent Reimers, the driver of the sprayer was questioned and admitted to driving the field sprayer when the crash happened and drinking whiskey before the crash.
Reimers, the sprayer operator, was later arrested and charged for operating while intoxicated and leaving the scene of a personal injury. An investigation is ongoing and additional charges may be added.
Wilton Fire came in and helped with the call the firefighters were responding to before the crash.  Durant Fire Department thanked them in a post on Facebook.
The Durant fire department would like to thank Wilton fire for the assistance of a call on May 2nd. And thank you to Wilton fire for stopping by and assisting with an accident that occurred with one of our rigs.
The Wilton Fire Department is holding a boot drive to collect donations to help the Fischer and his family during his recovery.
More information on how to support the family can be found here.
Farms For Sale In Eastern Iowa
A look into some of the farmland for sale in Eastern Iowa today.