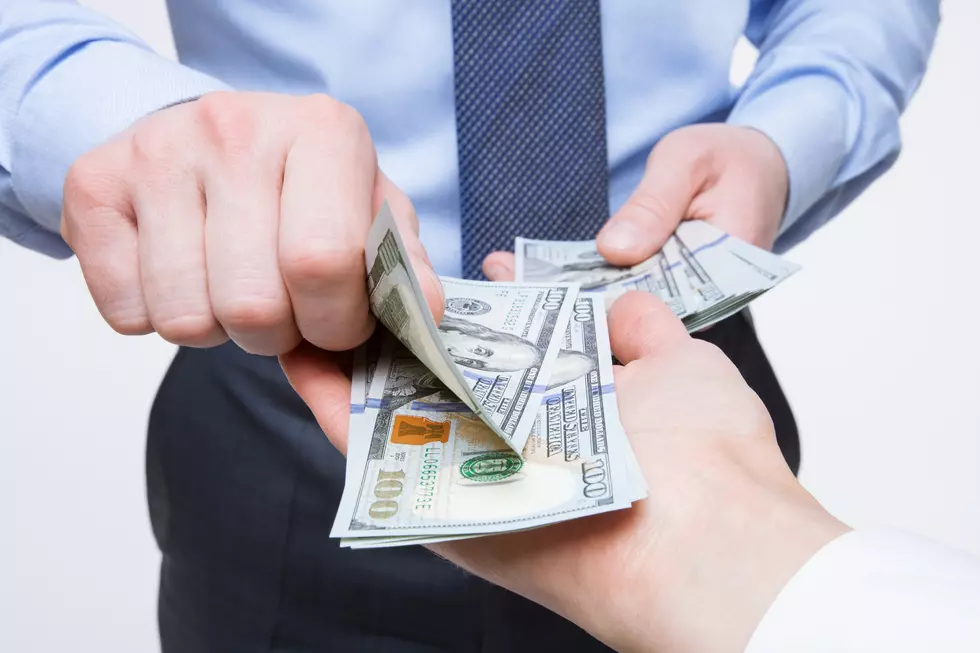 E. Iowa School Pays Former Employee Half a Million in Settlement
zest_marina
Personally, whenever I see that there's been some sort of settlement outside of court, I always think the situation is always a little suspect. See the DeShaun Watson debacle currently going on (and listen to us discuss the topic on this week's episode of Cornstalks and Sports Talk via Apple Podcasts or Spotify), for example.
We've now got one of those very cases in our own backyard here in eastern Iowa.
While not of the same national significance as the Watson issue, KCRG determined that the Center Point-Urbana Community School District will pay a former employee more than $525,000 by way of an open record request.
The agreement states that the employee -- Jennifer Burkhart, the Director of Curriculum and Instruction and K-12 Technology -- "claimed she was subjected to unfair and/or illegal employment practices."
While the specifications of those claims have not been released, the agreement states that she "will dismiss her complaints with the Iowa Civil Rights Commission and Equal Employment Opportunity Commission."
The school district maintains that it has done no wrong and avoids any sort of admission.
KCRG adds that not only will Burkhart receive the $525,000, but she'll also take home "the remainder of her contract for the 2021-2022 school year along with any accrued and unused vacation pay and sick leave according to the settlement signed in June 2022."
She will also resign from her position and will not be able to sue for her claims of being subject to unfair employment practices.
In a written statement, she said the following regarding what she will do with her children, who have been attending the schools:
Our children will attend CPU Schools and we will continue to be supportive of the students, teachers, families, and the district educational mission.
The report from the Cedar Rapids-based news station ends with this: "The Board and School District in a joint written statement said they can't answer any questions related to the settlement due to confidentiality rules in state law. They also said the money for the settlement didn't come from the district's general fund and was the result of the advice of legal counsel."
How is this Amazing Cedar Rapids Home So Inexpensive?
Take a look at this Cedar Rapids home and see if you can find out why it's so inexpensive.
Iowa is Home to 'Castletown, USA'
This tiny town in northwest Iowa has a bit of added character -- medieval character that is.