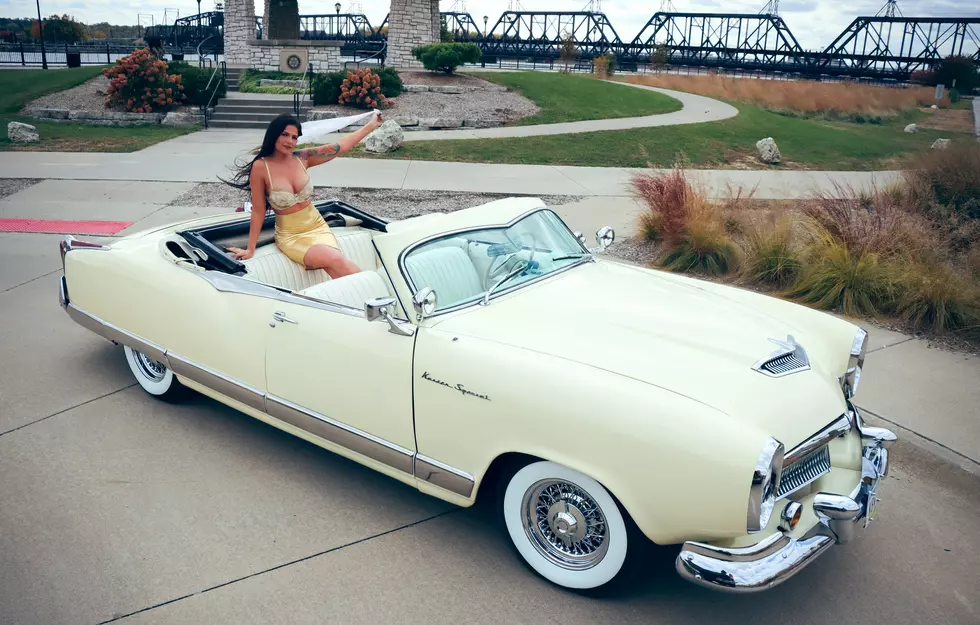 Dwyer & Michaels 2023 Classic Car Calendar Available Now!
Jenna Wardlow
Black Friday is this week, but why not knock out your gifts early with the free 2023 Dwyer & Michaels Car Calendar? With plenty of pickup locations around our area, anywhere you can hear our voice, you can find yourself a calendar.
The 2023 Calendar features 13 local cars, with 13 local models.
The Camera Corner in Davenport will have the free calendar available in their store throughout the holiday shopping season, along with these other fine establishments throughout the listening area:
You can also pick one up at some of our upcoming live broadcasts:
Black Friday (November 25th) 8am-10am, West Kimberly Hy-Vee
Saturday, December 3rd, 10am-12pm, Sport Truck Specialties
Wednesday, December 7th, 11am-1pm, Speed & Floyd's
100 Interesting Facts About The Quad Cities You May Or May Not Know
The Quad Cities is filled with a very rich history. From inventions to crossing the Mississippi River, to American Presidents and Walt Disney, there are many facts about the Quad Cities that many people do not know. While there are many more stories and facts to share about the Quad Cities, you'll find in these 100 facts that all roads, somehow, lead back to the Quad Cities.