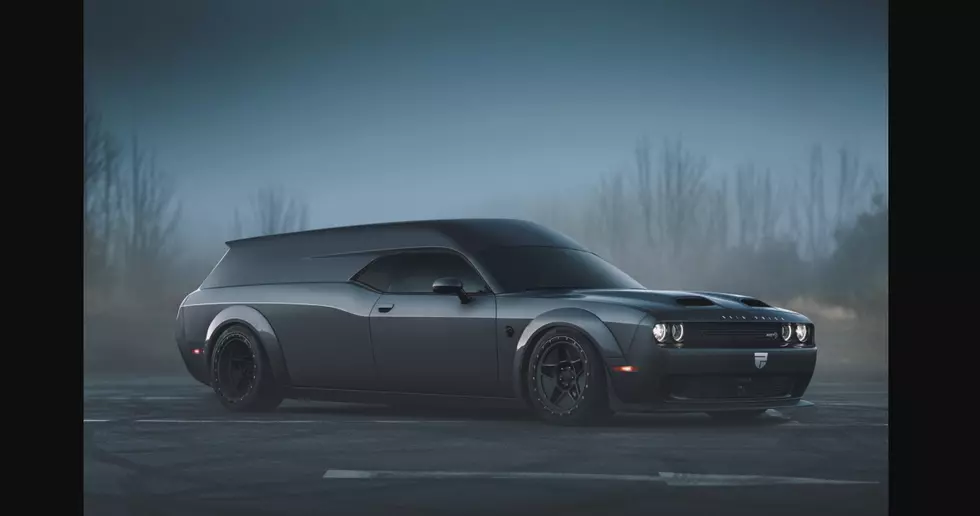 Dodge Challenger Hellcat Hearse
Artstation/rainprisk
Have you ever gotten stuck in traffic behind a funeral procession? Maybe they'd move along faster if the hearse had more horsepower --- like a Dodge Challenger Hellcat, with more than 700 horsepower.
Artist Rain Prisk came up with a concept design. This is the definition of 'going out in style.'
Hey, if someone tells you to 'Go to Hell," why not get there quicker in a Hellcat?
Like Neil Young said, "It's better to burn out, than fade away." Although, I don't believe this is the context that he conceived in his 1979 song.
These C.V. Couches and Recliners are all free (you'll see why)