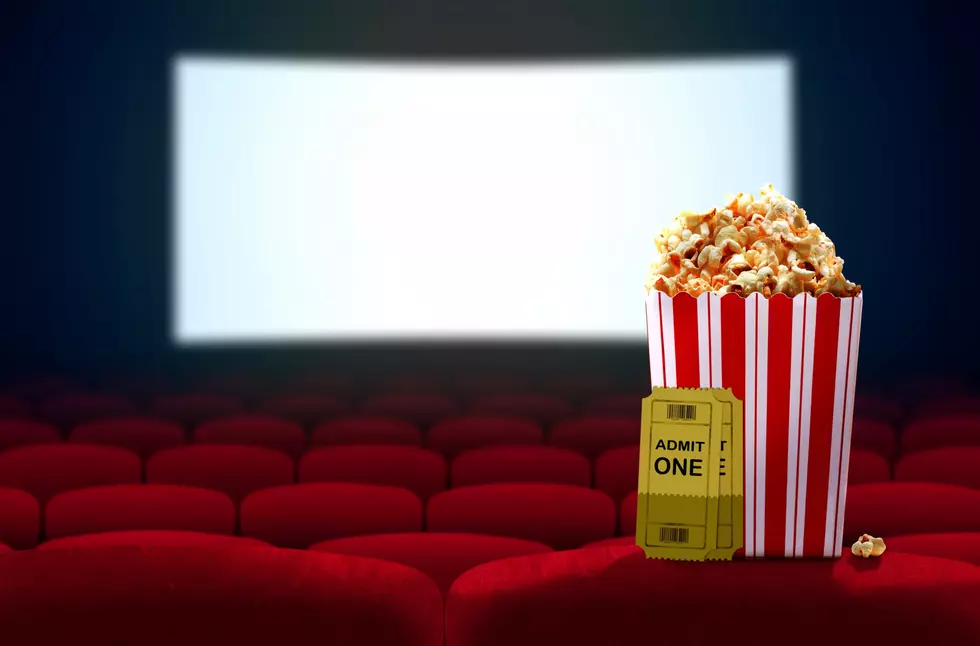 Crossroads Cinema Movie Theatre Will Re-Open Friday-New Releases
Photo by: razihusin
After virtually all of America's movie theaters went dark in mid-March due to the coronavirus pandemic, Marcus Theatres has announced that they are RE-OPENING their Waterloo location this Friday, August 21. However, the Cedar Falls location, College Square Cinema is still closed.
That's exciting news for movie-goers, especially since they will be showing NEW releases (more on that shortly) and their new safety protocols. However, all the excitement might be tempered a little bit by the news from cnbc.com talking about the "dire outlook for cinemas as coronavirus cases resurge across the U.S." As mentioned in the article, "with Covid-19 cases still rising in the U.S., states are unlikely to encourage citizens to venture out for a movie night". Although you have to remember what state you're living in. This is Iowa, we're one of the states with the fewest restrictions. So it's pretty easy to predict that Crossroads Cinema will be packed this weekend.
Read more here about Marcus Theatre's re-opening plan and what to expect when you "go to the movies" including wearing a mask, and they want to you to be a movie "S-T-A-R". "S" is for social distancing, "T" is for thorough cleaning and sanitizing, "A" is for app/website is available for ordering tickets for low contact and "R' is for respect for all guests and associates.
Now on to the NEW movie releases showing at Crossroads Cinema. You can see Russell Crowe's new movie "Unhinged", along with "Cut Throat City, "Inception 10th Anniversary", "Words on Bathroom Walls" and "Sonic The Hedgehog". In mid-March when all of the movie theaters were shutdown many of the giant movie theater corporations feared that they wouldn't make it. So, now it's up to you to decide the risk versus the reward of heading back to relaxing in those giant "Dream Lounger" chairs or maybe just staying at home and waiting for these new releases to come out on "Redbox". Either way, I beg you not to give the workers at the theater a hard time about not wearing a mask, they're already there taking a risk for your enjoyment.
Enter your number to get our free mobile app
KEEP READING: The Movies and TV Shows That Make Iowans Cry The Most