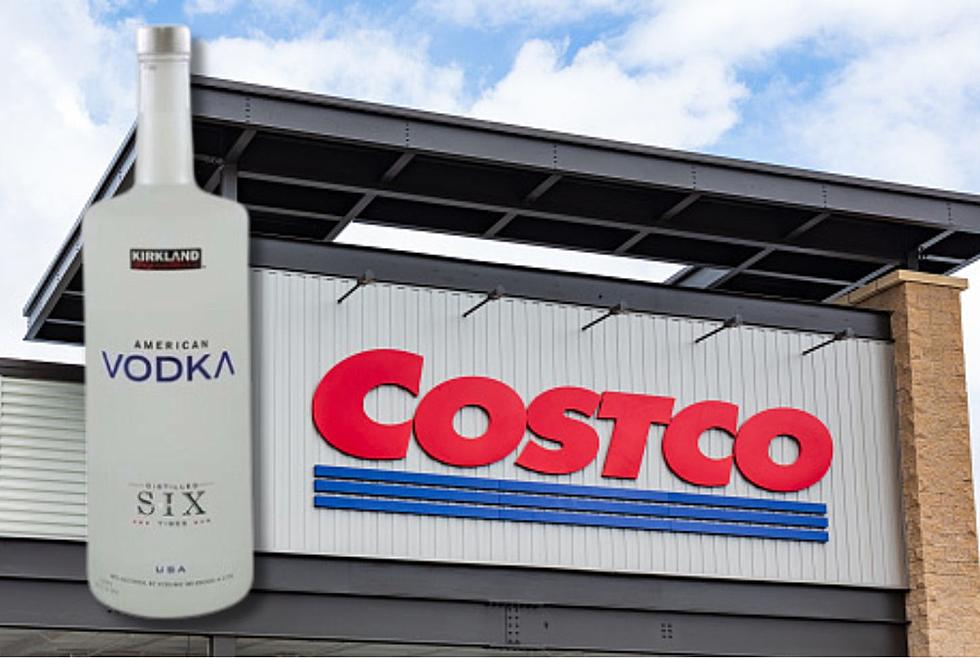 Illinois Costco Offering Refunds After Multiple Complaints on Kirkland Vodka's Taste
Costco
Following customer complaints of bad taste, Costco has pulled multiple lots of its popular Kirkland-brand vodka from shelves due to a quality issue.
Pulling The Vodka
In an email to customers, Costco confirmed that batches of Kirkland Signature American Vodka sold between June 12 and Aug. 10, 2023, did not meet the company's standards.
While not a food safety issue, the taste profile of certain lot codes did not meet the expected profile and did not meet Costco's quality expectations.
Is There A Refund?
Customers who purchased vodka bearing any of the 27 different lot codes affected by the quality issue are being offered refunds. Costco did not provide the affected lot numbers.
"It has come to our attention that the taste profile of units marked with certain lot codes may not have met the expected profile normally consistent with this product," the Washington-based company said, notifying customers that they could return their vodka "for a full refund."

 
What Were The Complaints?
Some customers alleged that the vodka tasted "hardly drinkable" and had a "horrible" odor. One customer complained that the vodka tasted like a multivitamin.
On Reddit, one user who reportedly works at Costco's regional office shared: "Apparently it has hints of rum due to a container not being completely cleaned before it was used for vodka during transport. It has no health risks or implications, but it gave the vodka notes of rum! Hope this helps explain why it tastes off."
Another called the vodka "vomitrocious," which the commenter defined as "causing a desire to vomit; disgusting or gross," adding that they usually opt for Costco's French vodka, which sells for $24.99 a bottle.
30 famous people you might not know were college athletes
Stacker
dug deep to find 30 celebrities who were previously college athletes. There are musicians, politicians, actors, writers, and reality TV stars. For some, an athletic career was a real, promising possibility that ultimately faded away due to injury or an alternate calling. Others scrapped their way onto a team and simply played for fun and the love of the sport. Read on to find out if your favorite actor, singer, or politician once sported a university jersey.