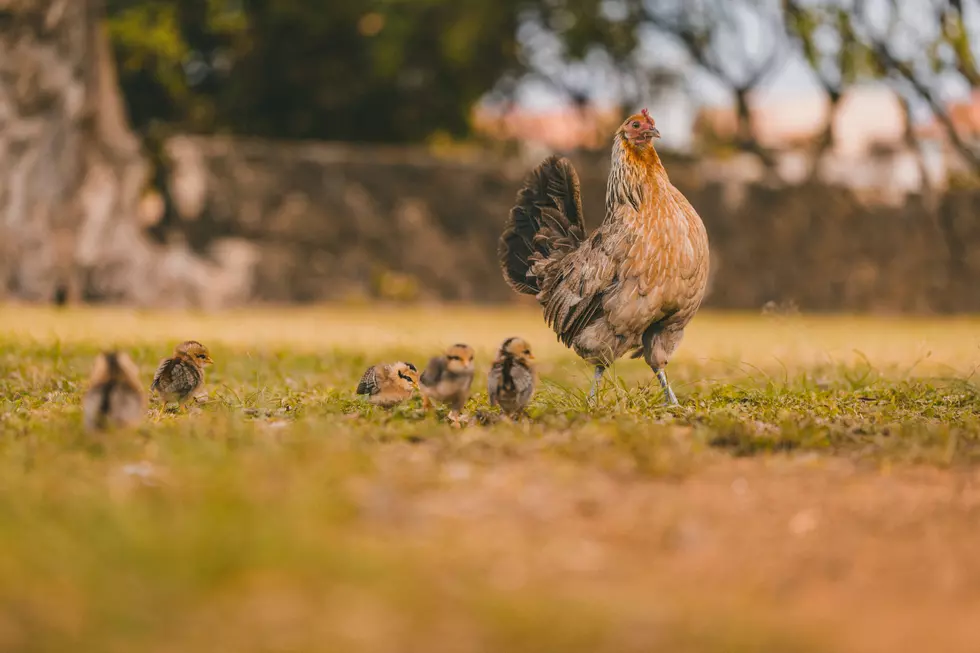 Conspiracy Theories Hatch As Bird Flu Slows Down In Iowa
Photo by Travis Colbert on Unsplash
It seems that every time a "new" disease hits the media, people always come out to share their opinions on how relevant the disease is- and it's not just human diseases people are talking about.
I have seen a lot of on Twitter and even in poultry Facebook groups- people think highly pathogenic avian influenza isn't real.
But for some farmers, avian influenza is very much a reality.
In an AP article; Brad Moline, an Iowa turkey farmer wrote to a Facebook group with people insisting the bird flu is fake;
 I understand the frustration with how COVID was handled. I understand the lack of trust in the media today. I get it. But this is real.
Moline was one of the farms that were hit with the bird flu back in 2015. Since then, workers follow a hygiene policy to limit the spread of the virus- wearing different pairs of boots and clothes when in different barns.
And even those that believe the bird flu is real, think it is a bioweapon- to help get more rounds of COVID-style lockdowns.
Their evidence- the use of PCR tests to test for avian influenza… the same type of test used to test for COVID-19.
But this overlooks the idea that PCR tests have been used for decades for a variety of reasons.
This isn't the first-time conspiracy theories have spread about bird flu. According to the Wall Street Journal, when the bird flu hit China back in 2013, people believed "the H7N9 virus is part of a U.S. conspiracy to sow panic in the world's most populous nation that Chinese authorities should simply ignore."
This theory came from a senior Chinese military official Dai Xu.
Fun Facts About All of the 99 Counties in Iowa
Iowa has 99 counties, each with rich, unique history.