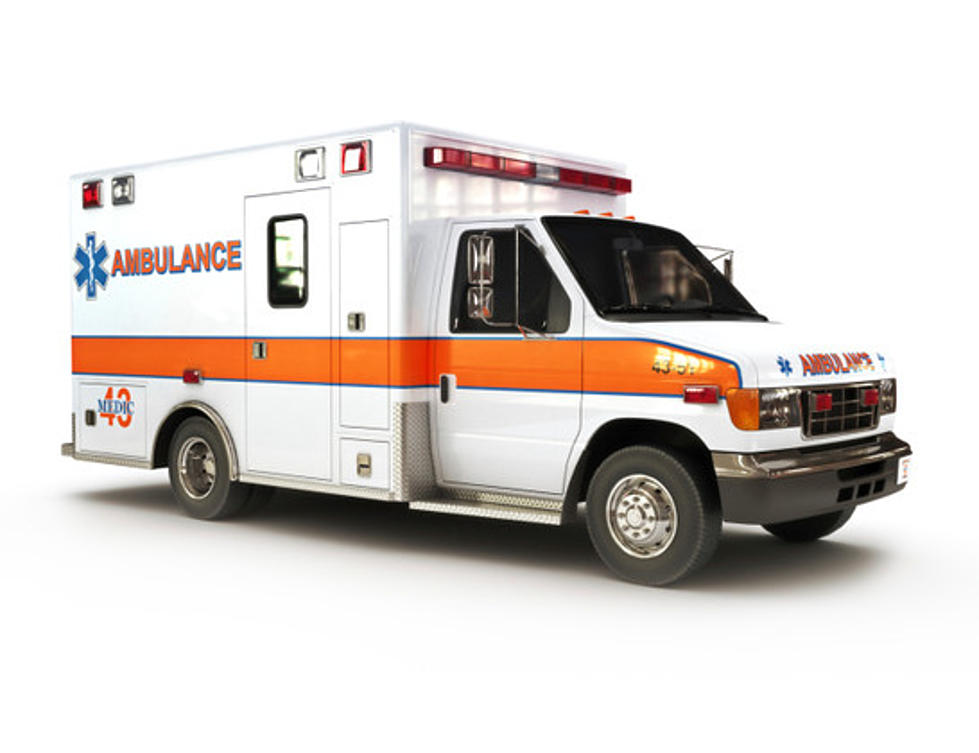 Child Seriously Injured In Apple Orchard Accident
Courtesy: DigtialStorm - ThinkStock
A child has been injured in a mishap at a Chickasaw County apple orchard.
According to a post on the Facebook page of Apples On The Avenue near Nashua, the child was transported to the hospital after being seriously injured in an accident at the orchard on Sunday (Oct. 8, 2017).
No other information has been released on the incident. Chickasaw County sheriff's officials are investigating the accident, the Facebook post said.