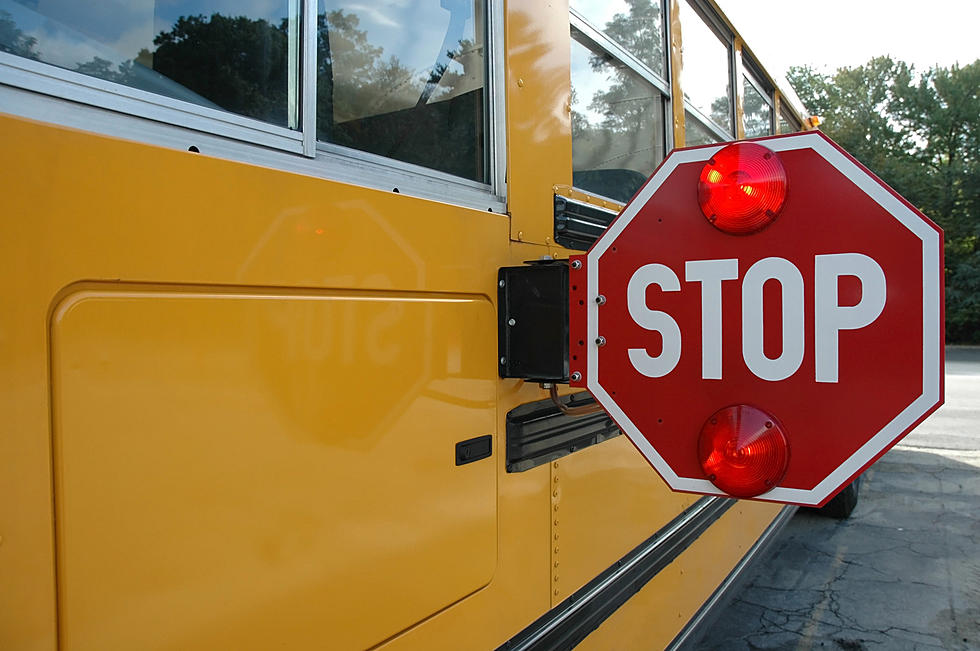 Cedar Rapids Schools To Reopen With Restrictions In Place
JerryX
Cedar Rapids Community Schools were closed on Monday due to a threat made on social media. The school district has announced that it will hold classes today with certain restrictions in place.
The Cedar Rapids Gazette reports that the district will have what they call "proactive safety measures" in place at schools on Tuesday. Students will not be allowed to bring backpacks, bags, or purses unless they are clear or see-through. Lunchboxes will be allowed but will be subject to examination by staff members. High school students will not be allowed to be released for lunch, according to the Gazette. 
In an email sent to families, the school district stated that "Threats against our school are treated very seriously, and students determined to have made such threats face consequences through our school's code of conduct and potential legal consequences." The Gazette reports that the school district is encouraging families to discuss the situation with their students and talk about the importance of reporting any suspicious or threatening activity right away.
Counselors will be available this week for students who have concerns following the incident, according to the Gazette. Officials say that teachers will also discuss safety concerns and social media threats. Extra staff from the district will be on hand to assist students entering the building and to be extra eyes and ears around the school.
The Gazette reports that there will be no early bird classes or morning practices and activities on Tuesday. High school and middle school students should not arrive prior to 7:15 a.m. and elementary school students shouldn't report prior to 8:30 a.m.
See How School Cafeteria Meals Have Changed Over the Past 100 Years
Using government and news reports,
Stacker
has traced the history of cafeteria meals from their inception to the present day, with data from news and government reports. Read on to see how various legal acts, food trends, and budget cuts have changed what kids are getting on their trays.
Gallery Credit: Madison Troyer
LOOK: Popular fashion trends from the year you were born
Leg warmers, pillbox hats, and overalls are a few of the most memorable fashion trends over the last 100 years. Take a trip down memory lane and explore these trends.
Gallery Credit: Andrew Lisa