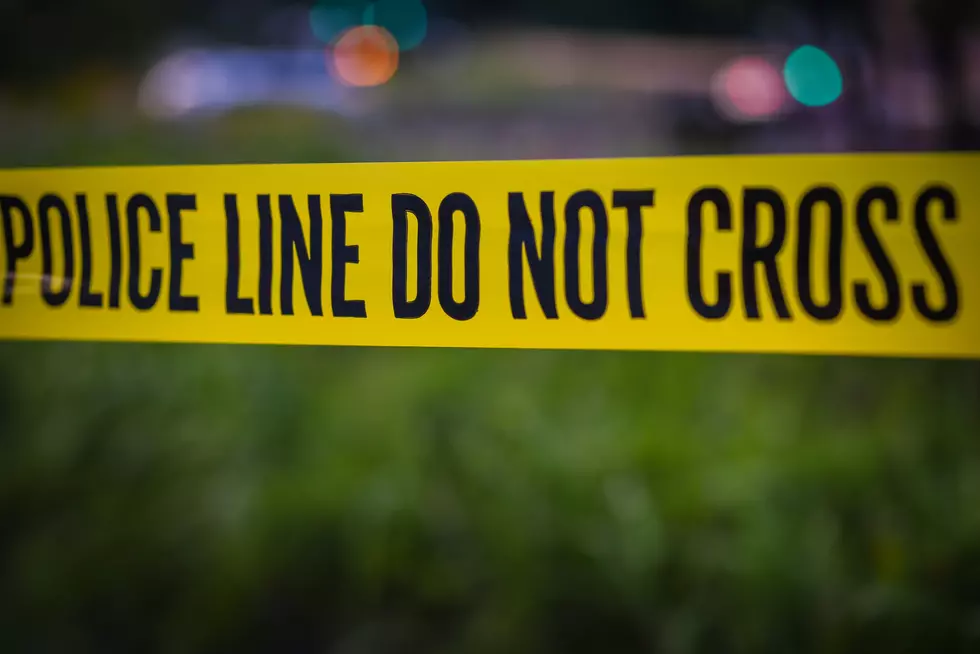 Cedar Rapids Police Identify Thursday Murder Victim; Make Arrest
DavidPrahl
Cedar Rapids Police confirmed another homicide in the city Thursday night and asked for the public's help in gathering more information. They've now identified the victim and made an arrest in the case.
The Cedar Rapids Gazette reports that police arrived in the 2000 block of Wiley Blvd. SW just after 5 p.m. on Thursday. When they arrived they discovered a male victim in the parking lot who was already dead. According to a press release from the Cedar Rapids Police Department, the death was ruled a homicide.
Police didn't release information on the man's identity or how he died. However, KCRG reported that relatives of the victim at the scene told a TV-9 reporter that they "want the gun violence to stop."
Early Friday afternoon, the Cedar Rapids Police Department identified the victim as 29-year-old Michael Hodges Jr. of Cedar Rapids. Police say he died of multiple gunshot wounds.
28-year-old Darnell Bays (below), also of Cedar Rapids, has been arrested and faces four different charges. He's being held at the Linn County Correctional Center in Cedar Rapids.
Bays has been charged with:
First Degree Murder
Going Armed with Intent
Intimidation with a Dangerous Weapon
Felon in Possession of a Firearm
The case remains active with ongoing investigation. However, the Cedar Rapids Police Department says they are "not attempting to locate any additional suspects in this incident."
Iowa's 25 Most Violent Cities According to the FBI
Gallery Credit: Eric Stone
Want to keep up to date with the latest in local and music news? Download our app. It's completely free and not only will you be the first to know about breaking news, but we'll also keep you updated on concerts and other events coming to the area. You'll also have exclusive opportunities to win tickets. What are you waiting for? Get the free app today.
KEEP READING: Scroll to see what the big headlines were the year you were born
Here's a
look at the headlines
that captured the moment, spread the word, and helped shape public opinion over the last 100 years.
Gallery Credit: Andrew Lisa