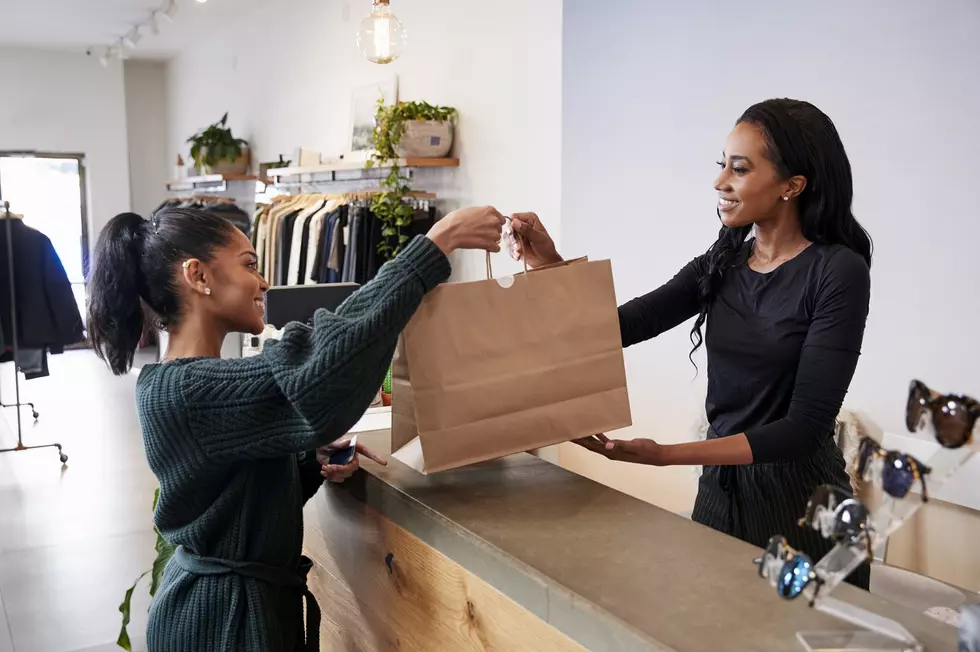 Getty Images/iStockphoto
There are just a few days left to take advantage of these prices before they go up next month.
Some things that are cheaper depending on when you get them. According to DealNews.com there are 9 things that you should be buying in January instead of other times of the year.
In January 2019, you should be buying:
Gym Memberships
Bath Towels & Bedding
Winter Clothing
Holiday Decor
Travel
Broadway Tickets
Electronics
PC Games
National Park Visits
The end of the month is also the best time get your gym memberships due to the fact that end of the month quotas need to be hit. The surprising one is Broadway Tickets. As it turns out, January is not only a slow time for Broadway but there is also "Broadway Week" which allows 2-1 tickets to Tony-Award winning show.