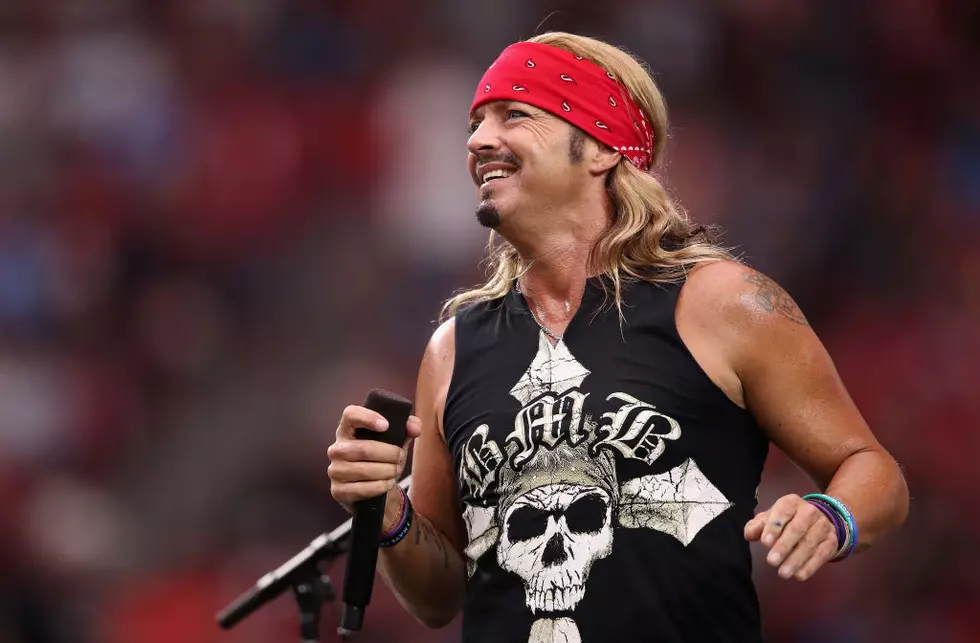 See Bret Michaels and Molly Hatchet!
Getty Images
In celebration of its 20th anniversary, Shellabration is planning a huge party on Saturday, June 11th, and you're invited! This year's lineup will include Bret Michaels as headliner with special guest Molly Hatchet!
Scroll down to enter for a chance to win, but be sure you have our free KCRR app in order to enter.
Two huge classic rockers in one place: The Rogers Sports Complex in Fort Dodge for Shellabration 2022. For more on Shellabration, visit their Facebook page.
Bret Michaels first gained fame as the frontman of the rock band Poison which has sold over 45 million albums worldwide and has six top 10 singles, including "Every Rose Has Its Thorn" which hit number one in late 1988. Michaels was also the star of Rock of Love with Bret Michaels which debuted in 2007.
Molly Hatchet made their debut in 1971 and rose to popularity in the late 70s-mid 80s. In its 51 years, Molly Hatchet has had numerous members come and go. None of the members who played on the band's first album are still alive, but the band has forged on with a couple of members of the 80s incarnation still with the band today.
Show Info:
Bret Michaels and Molly Hatchet plus 

Lone Tree Revival

Saturday, June 11
Rogers Sports Complex, Fort Dodge
Gates open at 5:30
Tickets are $50
Tickets can be purchased here. You can enter for a chance to win a pair of tickets below, be sure you grab our app to enter. Good luck!
15 Healthiest Counties In Iowa In 2022
15 Least Healthy Counties In Iowa In 2022