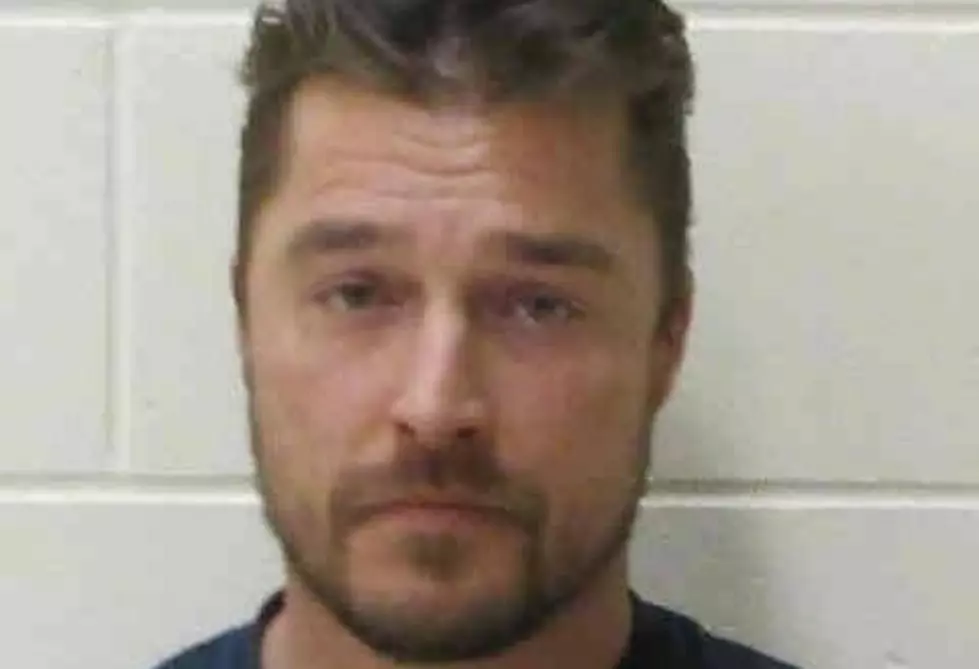 Bachelor Farmer Pleads Guilty to Lesser Charge
Chris Soules. Photo from Buchanan County Sheriff
Northeast Iowa's famous "Bachelor Farmer", charged with leaving the scene of a deadly accident over 18 months ago, has reached a plea deal with prosecutors.
Chris Soules, 37, had been scheduled for a hearing Tuesday afternoon (Nov. 13, 2018) in Buchanan County District Court in Independence, concerning his felony charge of leaving the scene of a fatality accident, which would have put Soules in prison for up to 5 years.
However, it was announced that Soules and his attorneys have reached a compromise with prosecutors, by pleading guilty to the lesser misdemeanor count of leaving the scene of a serious injury accident, a charge that carries a prison sentence of up to 2 years behind bars.
Soules' attorneys also note that he could receive a deferred judgement, meaning he would not have to spend any time in prison. He is now scheduled for sentencing in January in Buchanan County District Court.
Soules was the driver of a pickup that rear-ended a tractor driven by Aurora farmer 66 year old Kenny Mosher. Soules called for help and stayed to help give Mosher aid at the accident scene until emergency workers arrived, but left before law enforcement officers could get there, which is against the law. Mosher was pronounced dead at the scene.
Soules, of Arlington, was made famous from his 2015 television appearances on "The Bachelor" and "Dancing With The Stars".