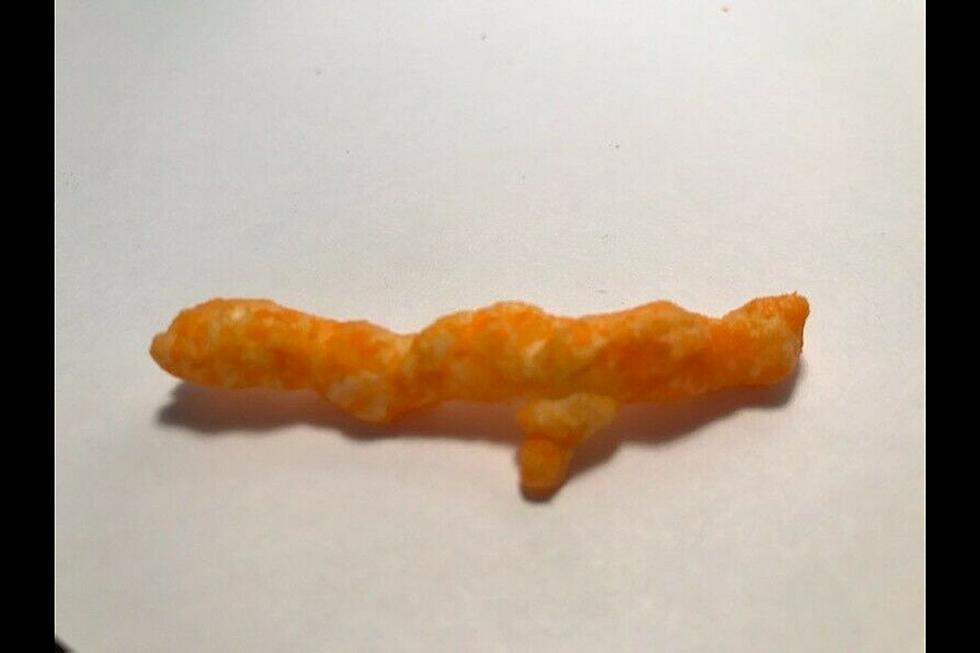 Available on eBay: Cheeto Shaped Like a Bazooka
ryan_m_f via eBay
Presenting eBay item number 174686678881:
A Bazooka-shaped Cheeto.
The listing from ryan_m_f says that this Cheeto is a:
Highly sought after one of a kind item that would be a perfect gift for any history buff or fans of the crunchy orange snack.
Who am I to argue that any history buff would love to add this to their collection of World War II Memorabilia, or use it as a snack paired with more cheetos.
As of Thursday morning (3/18) there have been zero bids on the 'Cheeto Bazooka.' Opening bid is $5. Or you could spend that $5 on an entire bag Cheetos from your local grocery store.
Hurry, the auction ends Sunday, March 21. The Cheeto Bazooka ships from Pittsburgh.
LOOK: Famous Historic Homes in Every State
Top 5 "Gotta See" Bed & Breakfasts Within Driving Distance