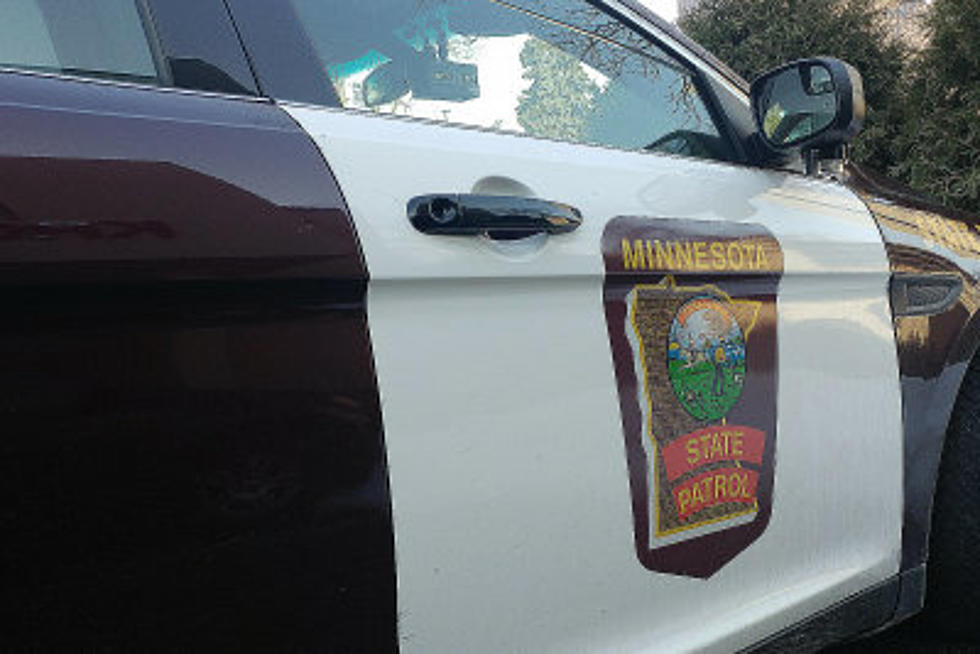 Austin Man Clocked At 93 MPH Had Unbelted Kid In Back Seat
Andy Brownell/TSM
Rochester, MN (KROC AM News) -  An Austin man who was caught speeding over 90 mph in Olmsted County had a young child in the back seat who was not in a child seat.
In fact, the state trooper who made the traffic stop noted the 4-year-old "was not even belted."
The trooper clocked the car at 93 mph in a 70 mph zone on I-90 around 7:00 am on Oct. 5th.
The trooper reported after the car stopped, the male driver "jumped into the back seat." The man's wife then got into the front seat.
The trooper reported the male driver initially "lied about his identity" but then his wife "came clean and told the truth."
That's when the trooper learned the man had a revoked driver's license for a DUI case.
The man was identified as 40-year-old Andreas Andon. He has been charged with speeding, driving after revocation, and three other counts.
Here is the trooper's narrative that was included in the citation:
AS I WAS STOPPING HIM HE JUMPED INTO THE BACK SEAT AND FEMALE (WIFE) GOT INTO THE FRONT SEAT. HE LIED ABOUT HIS IDENTITY (THROUGH HIS WIFE) AND CONFIRMED HE WAS WHO SHE SAID HE WAS. SHE LATER CAME CLEAN AND TOLD THE TRUTH AND PROVIDED HIS PHOTO PASSPORT (MICRONESIA) CONFIRMING HIS REAL IDENTITY. HE AND SHE HAD SAID HE WAS REGGIE VALINTINE DOB 07/07/80. HE WAS REVOKED FOR DUI. 4 YEAR OLD CHILD IN FAR BACK SEAT NOT EVEN BELTED NOR WAS THERE A CHILD
BOOSTER SEAT
News update:  Mower County man will serve four 90 day jail sentences for deadly traffic wreck.
13 Odd Water Towers Around Minnesota that Will Make You Do a Double-Take
We know there's the ear of corn water tower in Rochester, Minnesota, but there are plenty of other odd water towers throughout the state that will make you do a double-take.