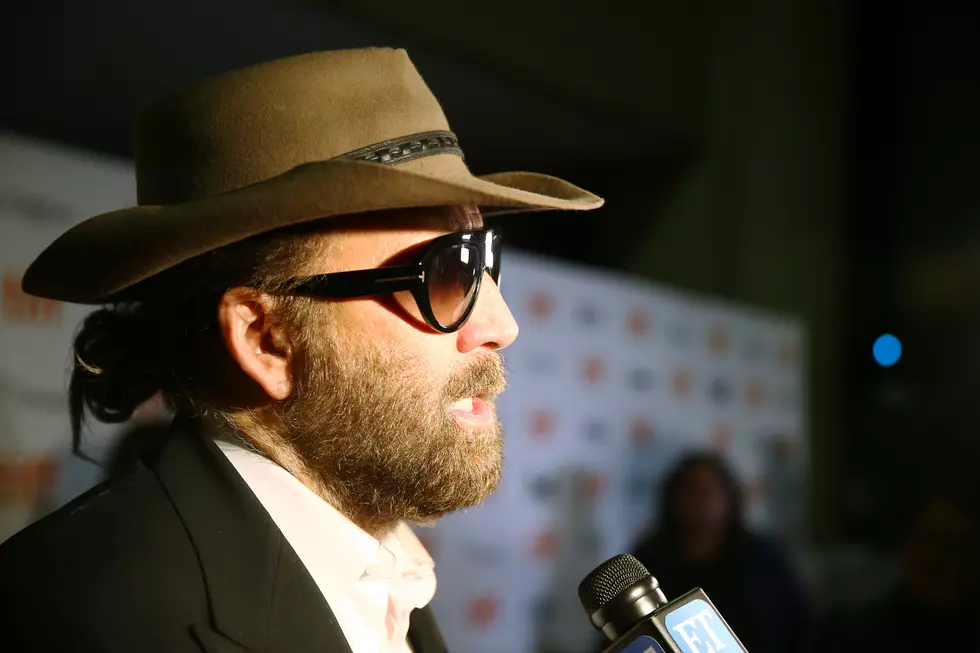 Amazon Prime Lands Nic Cage as Joe Exotic in New Drama Series
Getty Images
Well, just as we thought the Joe Exotic phase was over, Carole Baskin joins Dancing With The Stars, and now Nicolas Cage has agreed to a deal with Amazon Prime.
Nic Cage has signed a deal with Amazon Prime to star in an 8-episode scripted drama centered around the GW Zoo. Joe Exotic will be played by Nicolas Cage.
The role will be Cage's first TV role in his five-decade acting career.
Prime's series will follow the article in Texas Monthly, called "Joe Exotic: A Dark Journey Into the World of a Man Gone Wild", and will be produced by Imagine Entertainment and CBS TV Studios.
Cage's representative released that he would be starring as the larger-than-life Joe Exotic back in May, but no other details of the role were released until now.
Who's going to play Carole?
Enter your number to get our free mobile app
13 Celebrities Whose Last Appearance Was On 'Family Guy'