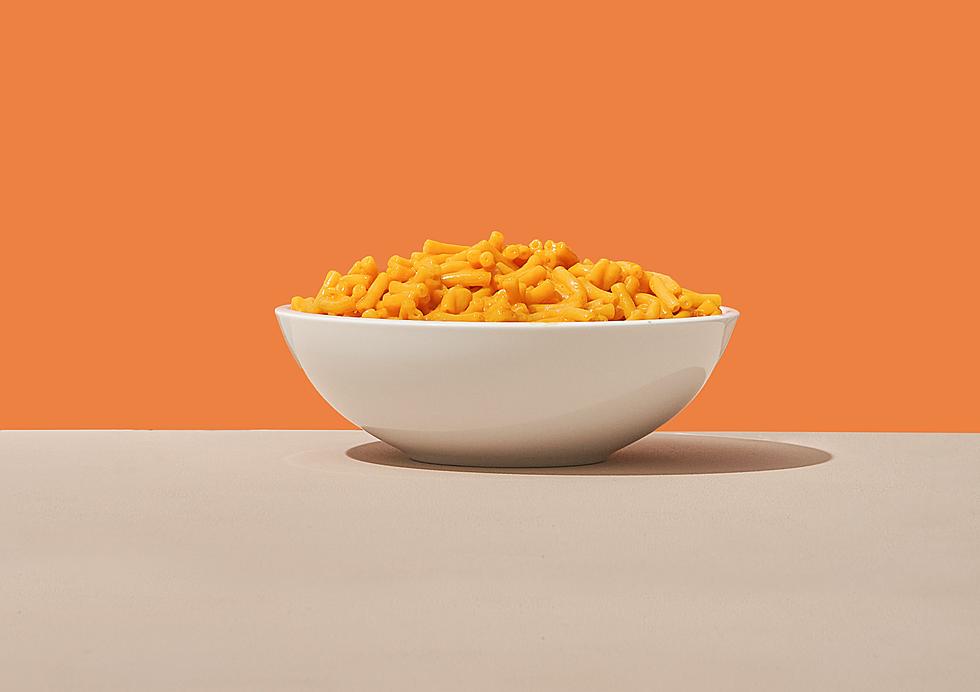 A Mac & Cheese Festival Will Return to Eastern Iowa in 2022
Mariana Ibanez, Unsplash
Get your stretchiest pants ready! A cheesy food festival will be making its return to Iowa this year.
A new Facebook post from Mac & Cheese Fest Dubuque has revealed that after two years off, the beloved Mac & Cheese Fest will be happening in 2022!
As you can see from the photo above, there isn't much news yet about this year's event. All we can say is that it's definitely going to be happening, and that it will take place from 6 p.m. to 8 p.m., with a special VIP hour beginning at 5 p.m. The date and location are set to be revealed "soon." 
If you're not familiar with Mac & Cheese Fest Dubuque, the official website reads:
"Foodies and Craft Beer Lovers unite to taste more than 20 varieties of Mac & Cheese paired with over 50 craft beers."
Awards are handed out to participating restaurants for creativity and presentation, plus there's the sought-after People's Choice Award. But, the most coveted award of the festival is the Golden Noodle Award, which goes to the "best of the fest." The last winner of that award was Fat Tuesday's in Dubuque back in 2019.
Mac & Cheese Fest Dubuque was started in 2017, but there hasn't been one held since 2019 thanks to COVID-19. Thankfully, that's about to change. Proceeds from ticket sales benefit the NICU at the University of Iowa Hospitals, as well as the Rauen Family Foundation. To be informed about the event and tickets sales as soon as possible, you can join the waitlist on the website by entering your email address HERE.
Courtlin's Favorite Iowa Mac & Cheese
When I'm craving good mac & cheese, there are lots of places in Eastern Iowa that I love to go! Here are some of my favorites!
See How School Cafeteria Meals Have Changed Over the Past 100 Years
Using government and news reports,
Stacker
has traced the history of cafeteria meals from their inception to the present day, with data from news and government reports. Read on to see how various legal acts, food trends, and budget cuts have changed what kids are getting on their trays.