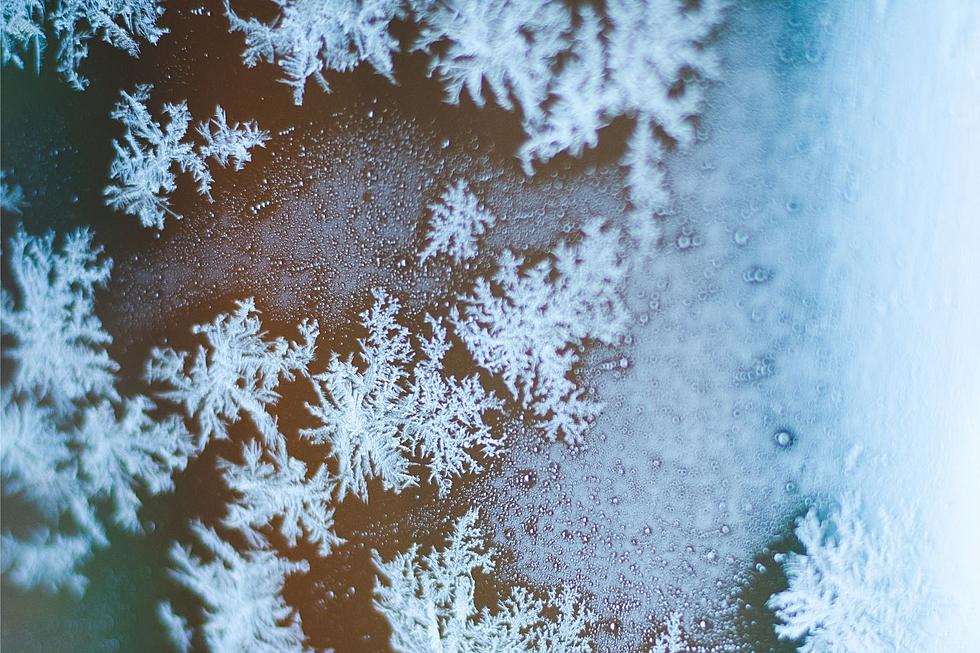 97 of 99 Counties in Iowa in a WIND CHILL ADVISORY
Rob Sarmiento via Unsplash
The National Weather Service in Des Moines has now issued a total of 7 WIND CHILL ADVISORIES in 2022 -- which is the equivalent of the amount issued in all of 2021.
The latest advisory will go into effect at 6 PM Wednesday and will end at noon on Thursday, January 20th. Another Wind Chill Advisory or Warning will most likely be issued Thursday night into Friday morning.
The NWS in Des Moines says that the Bitter cold air with temperatures around zero plus gusty winds will create wind chill values less than 20 below zero through much of Wednesday in northern Iowa. The winds will diminish in the evening, but the bitter cold air will expand across the state tonight into Thursday and Friday morning.
Wind chills at this level could cause frostbite on exposed skin in as little as 30 minutes. Wear appropriate winter weather clothing, especially a hat and gloves.
The record Low for Cedar Rapids for January 21 is -23* set in 1970. The record for the same day in Waterloo is -31* also set in 1970.
What's the difference between a Wind Chill Warning, Watch, and advisory?
From the National Weather Service:
Wind Chill Warning: Take Action! The National Weather Service (NWS) issues a wind chill warning when dangerously cold wind chill values are expected or occurring. If you are in an area with a wind chill warning, avoid going outside during the coldest parts of the day. If you do go outside, dress in layers, cover exposed skin, and make sure at least one other person knows your whereabouts. Update them when you arrive safely at your destination.
Wind Chill Watch: Be Prepared: NWS issues a wind chill watch when dangerously cold wind chill values are possible. As with a warning, adjust your plans to avoid being outside during the coldest parts of the day. Make sure your car has at least a half a tank of gas, and update your winter survival kit.
Wind Chill Advisory: Be Aware: NWS issues a wind chill advisory when seasonably cold wind chill values but not extremely cold values are expected or occurring. Be sure you and your loved ones dress appropriately and cover exposed skin when venturing outdoors.
Top 10 Fantastic Breweries in the Cedar Valley & Northeast Iowa - List
It's a quote that rings true, "Local Beer is Better". Why? Because you're supporting your friends and neighbors. Heck, you might even personally know the brewmaster of your favorite local beer. How cool is that? The "dive bar" down on the corner might have it's own place in society, but they're quickly being replaced by local breweries with unique themes and spacious taprooms. On top of that, they take the joy of beer to the next level, with some really good (and sometimes award-winning) beer! Scroll down for our virtual brewery tour.
LOOK: TV Locations in Every State