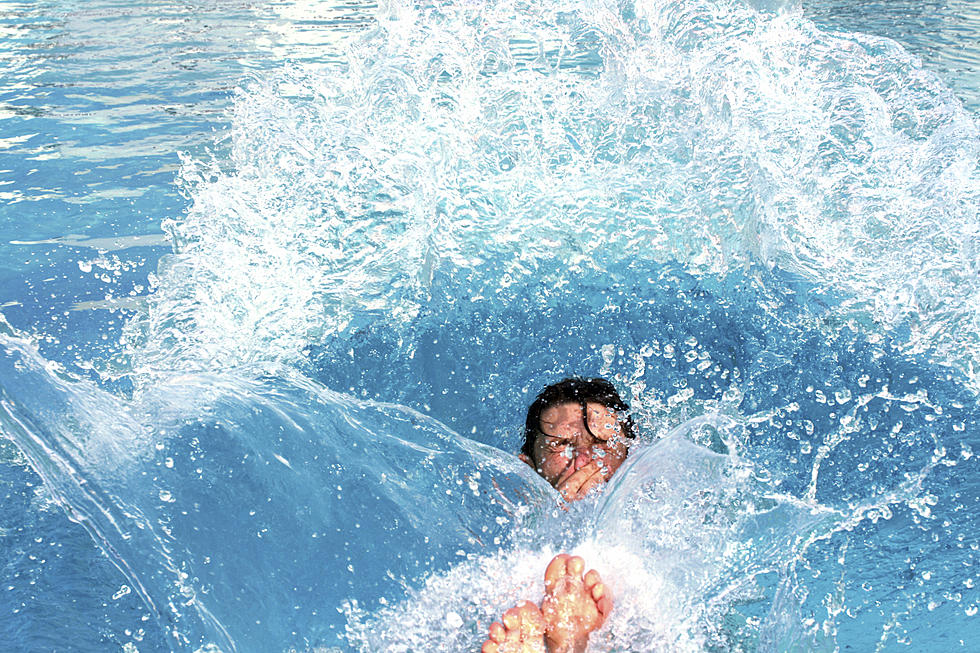 5 Great Ways To Stay Cool This Week In Waterloo
Irina Belousa
This summer has been a hot one, and it looks like it may just keep getting hotter. As Iowans, we are us to the coldest of cold, and hottest of hot. Even though we are pros at handling extreme weather, sometimes it's good to get a reminder of things going on that can help keep us cool over the weekend.
Here is a quick list of ways to stay cool for the rest of this summer!
1. Lost Island
This one was a given. Lost Island is iconic in Iowa and is always the perfect spot to cool off. Sadly, select days are closed for the rest of the month. You can see more about that here. Thankfully there are plenty of other options in the Cedar Valley!
2. Indoor spots In The Cedar Valley
Sometimes the best way to escape the heat is by going inside and enjoying that sweet AC. There is so much to do in The Cedar Valley when it comes to indoor activates. Anywhere from Museums, Casinos, Hotels, and so many other great spots!
3. Beaches and Creeks
Some people have a "secret spot" they go to stay cool; these spots are usually creeks. My family has one in Cedar Rapids, and if you have one it may be a good time to go for a visit. Beaches are a bit more public, but get the job done too. There are still a great number of beaches to check out in the area.
4. Splash Pads
This one is perfect for the family and doesn't break the bank. If you have a younger child going to the splash pad makes a great memory and helps you and the kids cool off! Local pools are also a great spot to stop at!
5. Road Trip
This one goes out to all of my fellow small towners, sometimes all there is to do is drive around with friends until you end up somewhere "fun." On hot days like this cranking up the air in your car always feels great. Just make sure you have enough gas! 
As always stay safe, and stay cool this summer Cedar Valley!
Iowa Super Heros
Spoiler: Iowa has given us 2 Supermen!
Million Dollar Bettendorf Home
5385 Silver Spur Rd, Bettendorf, IA 52722
4 bd |4 ba | 5,486 sqft
$1,800,000