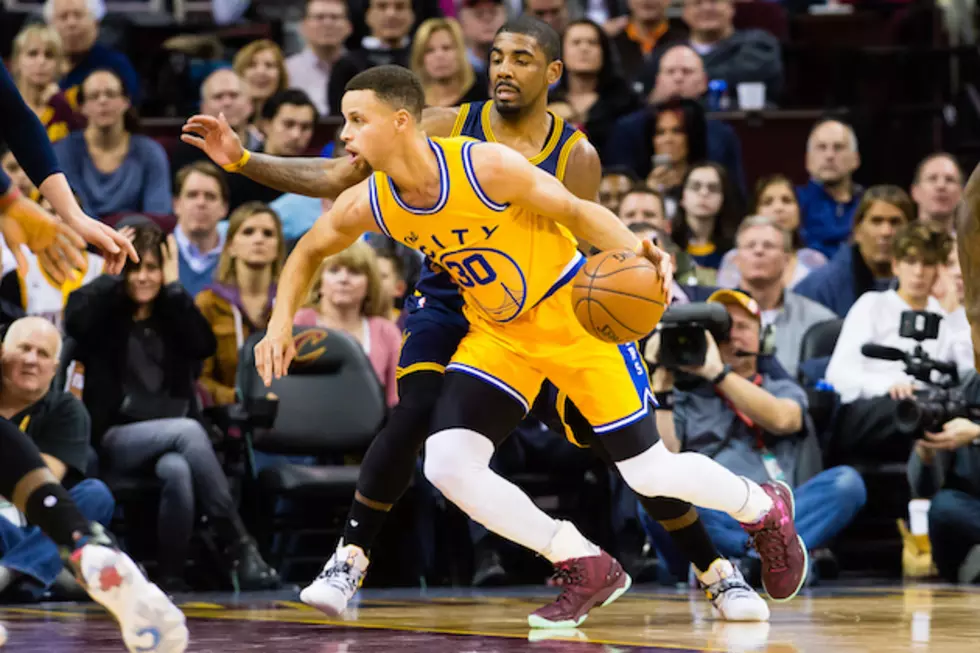 1969: The Golden State Warriors Drafted An Iowa Girls Basketball Star
Getty Images
The NBA is at the apex of its regular season, and March Madness is set to begin. This is prime basketball season. And in a few short months the budding young stars of the future NBA will workout and eventually be drafted. 99.99% of the time young men who stand nearly 6'8" and have the ability to leap out of the gym are taken. Yes 99 times out of 100 it's a man, except for the one time it wasn't.
https://www.facebook.com/search/top/?q=Denise%20long&epa=SEARCH_BOX
The 1969 draft was iconic in the sense that it drafted the greatest scorer in NBA history, Lew Alcindor, who would later become known as Kareem Abdul-Jabbar. But by the same token it was also iconic because in the 13th round, the then San Francisco Warriors drafted Denise Long, a 5'11" star from Union Whitten High School. Yes, the Warriors drafted a woman. Long was a high school phenom who tallied over 6,200 points in her career in an age of 6-6 basketball, quite different from the standard rules of today. She recalls meeting Wilt Chamberlain, who charmingly asked Long if she was "The young lady who broke my record"? For the entire piece the Des Moines Register has the story.