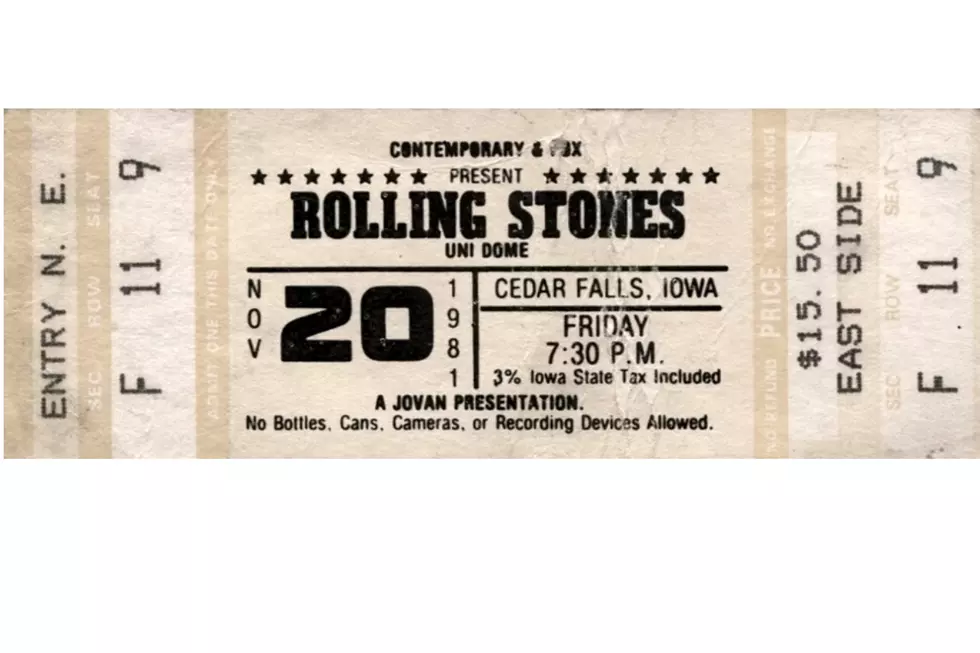 11/20/1981: The Rolling Stones Performed at UNI-Dome in Cedar Falls
The Glimmer Stone via YouTube
39 years ago tonight, The Rolling Stones brought their 'American Tour 1981' to Cedar Falls as they were promoting their new album, "Tattoo You."
The concert was sold-out as some-24,000 fans packed the UNI-Dome for 26 songs from the band.
The Lamont Cranston Band and The Stray Cats served as the opening acts.
TOP 10: The best holiday TV specials of all time, ranked