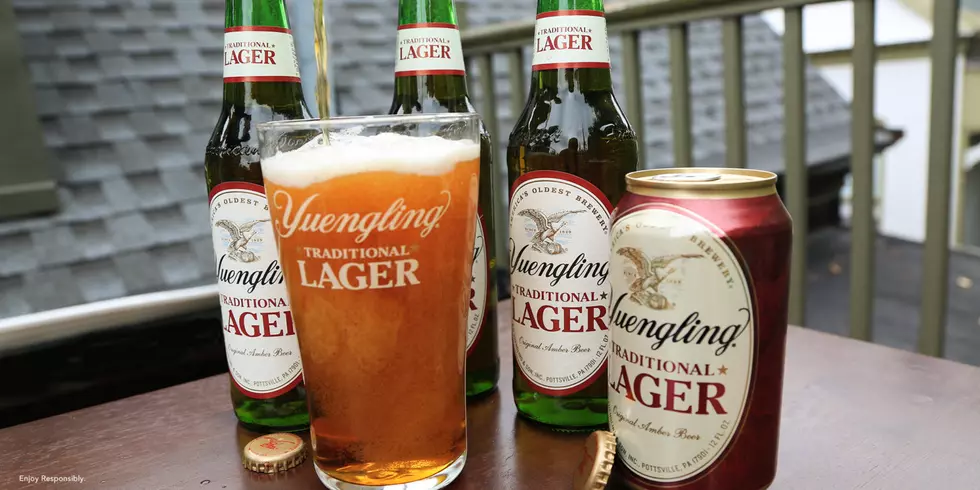 106-Year-Old Who Credits a Yuengling A Day For Long Life Gets Gift From Brewery
Yuengling
A 106-year-old woman from Pennsylvania who loves beer got the gift that we all could only dream of.
Margaret Dilullo of West Lawn, Pennsylvania credits her long life to drinking one Yuengling a day.
The oldest operating brewery in the United States caught word of the woman an hour away who they've kept alive for more than a century, and decided she'd be the perfect person to deliver a truckload of beer to.
The brewery said it just wanted to show their appreciation for her longstanding loyalty to their product.
Quad Cities $1.25M Manson With Basketball Court, Theater For Sale
A home in the Quad Cities has gone on the market and it is worth every penny. This gorgeous LeClaire, IA mansion is selling for $1.25 million and it features a basketball court, home theater, two full kitchens, and so much more. Let's take a look inside.