Geezer Butler Offers Reward for Capture of New York Cat Killer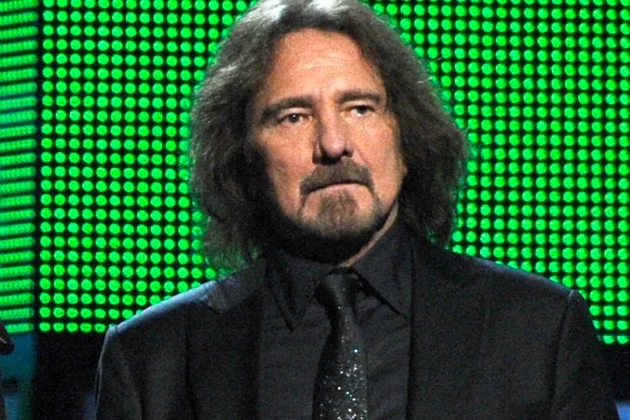 A grisly mass cat slaying that recently occurred in Yonkers, N.Y. has left Black Sabbath bassist Geezer Butler searching for answers — and willing to help foot the bill for a hefty reward offered to anyone who can help catch the killer.
The murders were first reported on April 25, when local authorities revealed that they'd found 25 cat corpses hanging from trees in a wooded area of the city. Although some had long since decomposed, others were killed much more recently, and the disturbing discovery prompted a manhunt that has spread far beyond the city.
Butler has chipped in $1,000 to the growing reward for information leading to an arrest, bringing the overall total to $25,000; as he wrote in a prepared statement released by the county ASPCA, "It is so tragic that we have human beings among us that are capable of committing such a heinous and heartless crime. Surely there is someone out there that knows who has done this. Please do the right thing and come forward to get this coward(s) off the street." Added a spokesperson for the organization, "The total amount of the reward money reflects the resolve of the SPCA and the community to find the perpetrators of one of the worst cases of animal cruelty Westchester has ever known."
The local director of humane law enforcement told reporters he's "optimistic" that the case will soon be solved, and described the investigation as "progressing."
Butler's work on behalf of animals is well-documented. He went public with his veganism in 2009, and he's been involved in aid and outreach efforts on behalf of animal shelters for years. More recently, he helped support 'Light in Dark Places,' an anti-vivisection exhibit seeking to bring attention to animal torture in labs. "There is no need to torture animals to find cures for human diseases," Butler said in a press release announcing his involvement. "Exhibitions like this are truly shining a light in dark places."
Source:
Geezer Butler Offers Reward for Capture of New York Cat Killer